NA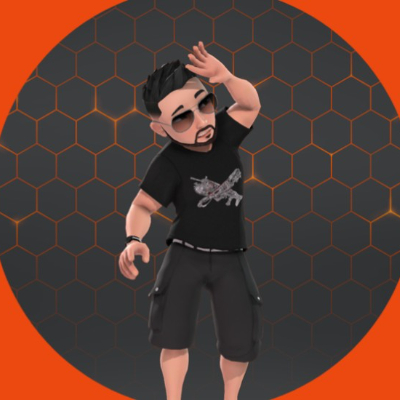 7.60
Başta çok sıkıldığım ancak sonradan beni saran oyun bir şans vermeye değer
76/100
Aggregate Gamer Reviews
9.00
Just Cause 4 fulfills the promise of what a Just Cause game should be better than any of its predecessors. Those titles laid the groundwork but Just Cause 4 has taken that foundation and tossed enough boosters and balloons on it to ride it into the stratosphere to its natural apex. The embarrassing wealth of flexible tools foster a sense of freedom, creativity, and stupidity that most open-world games only pretend to have.
6.00
If you've played a past Just Cause game, then you likely have experienced all of the best moments that Just Cause 4 is putting on display. A new region, some new gear, and a new checklist of tasks to accomplish isn't enough to make up for the grueling hours you'll have to put in doing the same tiresome missions over and over again just to reach its conclusion.
6.50
Whether it is fatigue or poor implementation, Just Cause 4 doesn't feel like a true sequel. The issues I had with the third game have been fixed, but I still fell off this game much faster than I had anticipated. I adored the second game, dealt with the third one, but this fourth entry just lost its appeal far too quickly. It might be time to rethink and restructure the series, or perhaps move on to a new idea.