NA
10.00
My partner and I have been trying to find a game we can play together and this was so much fun. The characters aren't fighting against each other but instead you have to work together to complete challenges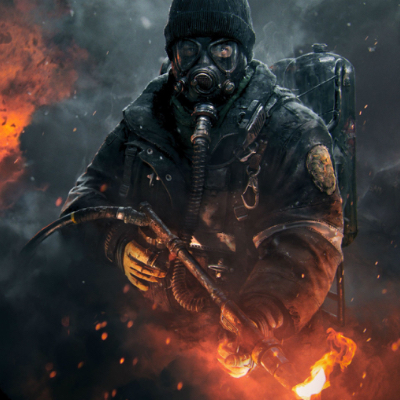 8.60
Brilliant game to play with a partner, and still good with a friend, has loads of aspects of other genres and keeps it interesting with a heartfelt story, also not too difficult for people unaccustomed to games
10.00
I bought this game for me and my girlfriend to introduce her into video games, at first I didn't like the high price of 40 bucks, but very quickly I saw the reason, this game is perfect for anyone that has a friend who wants to play of significant other, there is always a challenge and no reputation in any levels, it's always fun and low stress, every little story has so much detail that you can't help but laugh, flawless graphics all the way through with our two characters Cody and May slowly trying to reach Rose, one of the best stories for an Xbox game I've ever seen, this is one game you will be hearing about for the next decade.
Aggregate Gamer Reviews
9.00
It's impressive stuff. It Takes Two is the best 3D platformer I've played since Super Mario Odyssey, and like that game, it has a flair for variety. You may ride a frog or fly a plane with wings made from Cody's boxers or hack-and-slash through a Diablo-style castle. Despite the downright wild amount of things to do, It Takes Two manages to handle every mechanic well.
Though some may be disappointed that its story never capitalizes on its full potential, It Takes Two is a masterpiece of creativity and cooperative gameplay that makes it one of the most memorable experiences in modern gaming.