NA
8.00
I would argue that this is one of the best purely Co-op games ever made.
The sheer amount of environments and the constantly switching game mechanics keeps the game constantly interesting. I think me and my cousin got bored playing this game like twice, throughout the entire game. Not only does it have great gameplay, it also has a funny and heartfelt story. Sure, the writing could be better, but just like A Way Out the campy-ness of the characters and the story is what makes the game even better, and by the end of the game you'll be very, very sad that the journey is over. It's a looong journey as well, for me and my cousin at least. I think we had roughly 10-15 hours worth of playtime in the game.
If you have that one person you always played co-op with as a kid, or even as an adult, this is the game for you. Cannot recommend it enough for people who enjoy Co-op games.
10.00
My partner and I have been trying to find a game we can play together and this was so much fun. The characters aren't fighting against each other but instead you have to work together to complete challenges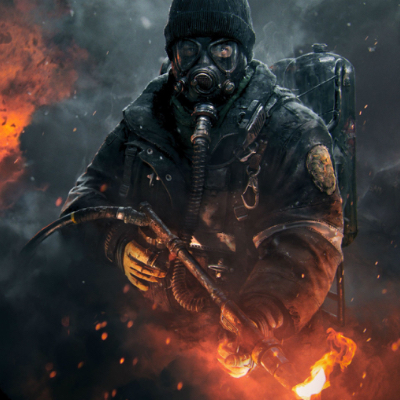 8.60
Brilliant game to play with a partner, and still good with a friend, has loads of aspects of other genres and keeps it interesting with a heartfelt story, also not too difficult for people unaccustomed to games
9.50
It Takes Two is one of the most delightful and ceaselessly entertaining co-op games I've played. Hazelight offers so many exciting levels, abilities, set-pieces, and mini-games, but does not let this extreme level of variety affect its quality. Every new idea is introduced to the game with care and used in a way that players can enjoy, before promptly being recycled out for an even better one. That this is the developer's first platformer is staggeringly impressive, and I can only hope that this won't be its final flirtation with a genre it's clearly head over heels for.
7.00
It Takes Two is a gorgeous co-op platformer with lots of gameplay variety that's let down by its simplistic story.