Gamer Reviews
10722 Reviews
9.38
NA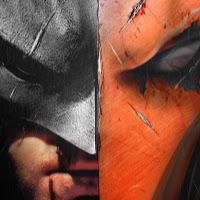 10.00
I love this game it so fun recommend for the people never played it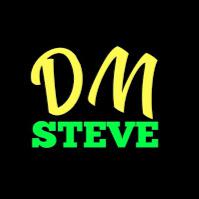 10.00
Masterpiece. Finished the game twice and enjoyed it both times. Inside changed my perspective of life, and made me really wanting more. The puzzles and challenges were fun, yet not too hard which I liked. There is one normal ending to the game and one secret ending, yet both leave me stumbled on what I just witnessed. I'm not quite sure what the story is about, although there are many theories about it on YouTube. Overall, playdead (the company that created the game) did an amazing job and I thoroughly loved the game.

9.00
Inside brings the 1984 inspired atmosphere to the indie scene brilliantly. I couldn't let go of the game until it was finished in one sitting. there aren't many games that can deliver a compelling narrative without a single line of dialogue or any text whatsoever but somehow this game did it.
Aggregate Gamer Reviews
9.00
Inside's nightmarish journey is fascinating and frightening in equal measure. This puzzle platformer is easily consumed, but digesting its disturbing world will be a contemplative challenge.
9.50
Inside stands on its own merits as a superbly captivating and moving experience, one that's bound to be on your mind in the time you spend away from it. Someone once told me that the games you can't stop thinking about when you're not playing them are the truly great ones. I'm inclined to agree. Inside fits that mold even though we've seen others of its ilk before.
8.50
Inside is a great game, there's no denying that. However, it's not for everyone. If you're not into problem solving, this game is not what you're looking for. Throughout the game, there was only one section that really stumped me – beyond this, I was able to solve most of the problems with minimal issues. You'll also need to make peace with the fact that you'll die, a lot (according to the Achievements hub, I died 53 times in my first playthrough!).