Gamer Reviews
10726 Reviews
9.38
NA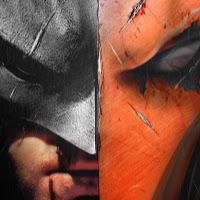 10.00
I love this game it so fun recommend for the people never played it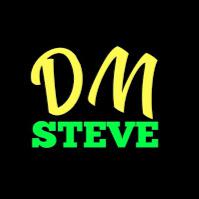 10.00
Masterpiece. Finished the game twice and enjoyed it both times. Inside changed my perspective of life, and made me really wanting more. The puzzles and challenges were fun, yet not too hard which I liked. There is one normal ending to the game and one secret ending, yet both leave me stumbled on what I just witnessed. I'm not quite sure what the story is about, although there are many theories about it on YouTube. Overall, playdead (the company that created the game) did an amazing job and I thoroughly loved the game.

9.00
Inside brings the 1984 inspired atmosphere to the indie scene brilliantly. I couldn't let go of the game until it was finished in one sitting. there aren't many games that can deliver a compelling narrative without a single line of dialogue or any text whatsoever but somehow this game did it.
Aggregate Gamer Reviews
10.0
Inside very clearly builds upon what made Limbo great, and in fact builds something greater. Its unimaginable twist may leave you dumbfounded, confused, and quite possibly speechless, but it will fuel heated discussion with your friends about its meaning, its message, and its intentions. It's a short ride, but one I felt compelled to take again – including a search for its mysterious hidden orb collectibles. Play it soon before anyone spoils a single big moment for you.
9.00
Although not the breakthrough that was Limbo back in 2010, Inside is nonetheless a beautifully-crafted refinement of that experience. The art direction is just as haunting, but in a way that's entirely its own. The amazing musical score can be transporting while at the same time oppressive. And the big finale is open to interpretation in the best way possible.
8.50
Inside is a great game, there's no denying that. However, it's not for everyone. If you're not into problem solving, this game is not what you're looking for. Throughout the game, there was only one section that really stumped me – beyond this, I was able to solve most of the problems with minimal issues. You'll also need to make peace with the fact that you'll die, a lot (according to the Achievements hub, I died 53 times in my first playthrough!).