NA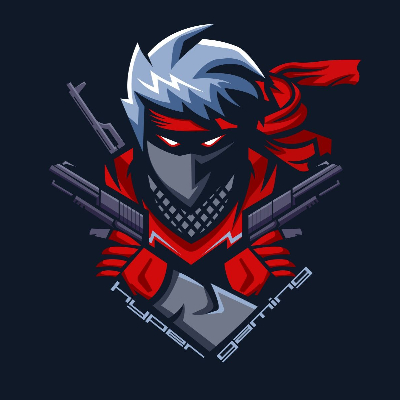 8.80
Injustice 2 is one of the best fighting games you can get out there. It has great graphics and a decent campaing and the felling of the combat is unique. If the game wasn't so pricy it whould have been one of the most popular games out there.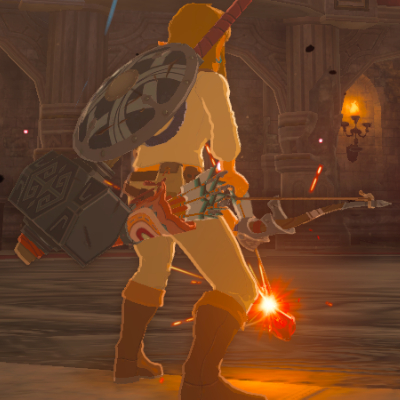 8.70
A great sequel, I just wish it gave just a bit more throwbacks then it already did.
Aggregate Gamer Reviews
8.00
If you're a DC fan and want a gripping continuation of the Injustice storyline, there's really no good reason not to fire this baby up and crack some skulls. Hey, oddball entries like Swamp Thing and Blue Beetle alone are worth the price of admission!
9.00
Injustice 2 is NetherRealm once again outdoing itself. This is the best, most polished, most impressively produced story mode to ever feature in a fighting game. The game's cast — more than a dozen of which are newly playable characters — is varied and interesting, thanks to additions like Swamp Thing, Supergirl and the Red Lantern who has a blood-vomiting space cat, Atrocitus. Even if you aren't a diehard DC Universe fan, there's bound to be someone on the roster you'll love to play as.
9.00
Injustice 2's fights improve on Gods Among Us in nearly every way, specifically addressing fan concerns about movement speed and giving you new ways to burn meter. Visually, the DC roll call shines even as they star in a flat and unnecessarily grim story. The unrivaled amount of single-player content to explore, especially the highlight Multiverse mode, and the height of Injustice 2's skill ceiling make it an easy environment in which to lose hours of your day without ever even challenging another human… or giant telekinetic gorilla, as it were.