Xbox One
Homefront: The Revolution
Gamer Reviews
8662 Reviews
6.27
NA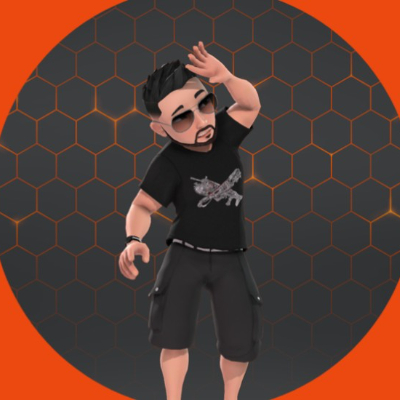 1.00
Oynadığım açık ara en kötü oyun "neden oyun oynuyorum?" diye sordum kendi kendime bu leşi oynarken
0/100
Aggregate Gamer Reviews
5.00
Ultimately, co-op adds little to the overall package, which is a shame since Homefront definitely needs some help. Its substantial story campaign is impressively rich and its shooting can be tense and fun, but half-baked stealth, an unfulfilling story, and a vast menagerie of technical inadequacies drag the overall experience into disappointing mediocrity.
6.00
An interesting change of pace for a first person shooter that has some nice ideas and mechanics, but can't quite get everything to sing.
4.00
If you can force yourself to sit down and claw your way through—professional incentive was my personal motivator—the goal the developers sought can be understood. It's just a shame that those goals are far too weighted down by technical issues and a lackluster narrative. Claims that there are patches right around the corner could give the game the adjustment it needs to be playable, but it is simply not worth the commitment of time or money as it is now.