Xbox One
Halo: The Master Chief Collection
Gamer Reviews
3968 Reviews
8.91
NA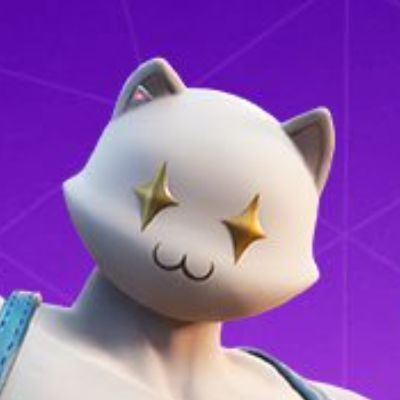 9.10
halo the master chief collection my best game ever is better than gta 5
Aggregate Gamer Reviews
With four complete single player campaigns, over 100 multiplayer maps, and a ton of other extras, Halo: The Master Chief Collection stands as the greatest compilation and remake in gaming history. Anyone with even a passing interest in the series will find a lot to love in this package.
9.00
The sheer number of maps, variants, playlists, and rulesets will keep me interested for months on end. I can already envision myself joining groups of friends who only like particular games, forming separate communities within the collection. Not only that, but this is also the perfect way to replay each campaign if I ever get the itch instead of finding multiple discs. This is the new gold standard for remakes. Well done, 343 Industries.
9.00
Able to finally play all of Halo, take it apart, rebuild it, and remix it to our own tastes, we can now play both Halo as it was made, and Halo as it exists in our minds. That's a hell of a good thing. And whether you're a series veteran or an interested new recruit, it's something you should definitely consider exploring. In fact you should just do it. Right now.