Xbox One
Halo: The Master Chief Collection
Gamer Reviews
6128 Reviews
8.47
NA

9.50
Great value 4 campaigns and 5 multiplayers plus forge mode. Only problem you have to buy halo reach's and halo 3 odst's campaign as dlc but they are very cheap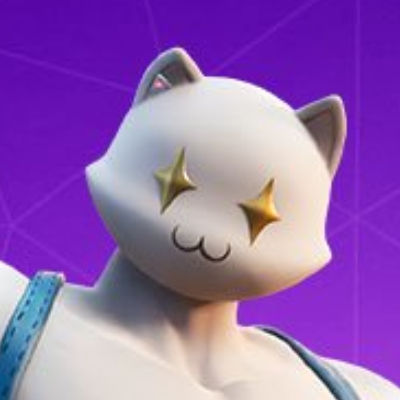 9.10
halo the master chief collection my best game ever is better than gta 5
Aggregate Gamer Reviews
9.00
Halo: The Master Chief Collection clearly sets out to be one of the videogame tributes ever assembled; and in doing so, its hard not to be impressed by the scope and ambition of its efforts. This is the definitive collection of Halo: Combat Evolved through Halo 4, effectively presenting both classic and remixed content in a way that makes it feel like more than a simple trip down memory lane. Assuming it avoids issues with multiplayer stability, it's possible that it will end up being relevant as a shooter for a long time to come.
9.30
It's a grand celebration and a potent reminder why the green Spartan rose to a level of prominence that few can match. Many HD collections or remasters are often pleasant trips down memory lane, but this feels like more than that. It's a gripping reintroduction into all things Halo and something that will likely be enjoyed for years to come.
9.00
The real treat for fans, of course, will be revisiting Halo 2's campaign and subsequently reliving the classic multiplayer. Even with the matchmaking issues, and even though Halo 2's campaign has its low points, the remastered ride is worth it, and having every other main Halo game in one place is an excellent bonus.