Xbox One
Halo: The Master Chief Collection
Gamer Reviews
6131 Reviews
8.47
NA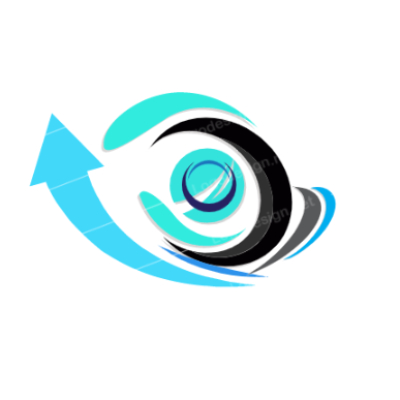 9.50
now this was the game that got me into halo. i saw my mom playing it and soon enough i wanted in on fighting off aliens and many more enemies!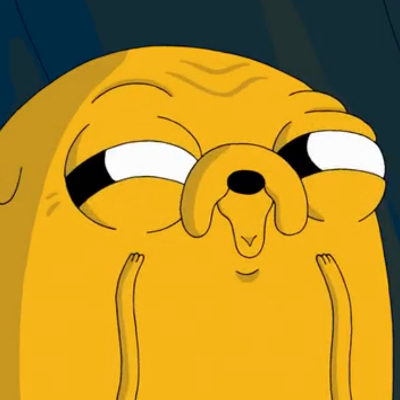 9.10
Halo Mcc has 4 games in title but campaign is much easier to practice if you want to go to practice that's campaign your choice.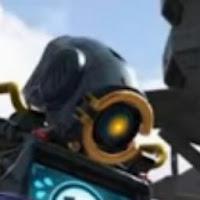 9.50
Great value 4 campaigns and 5 multiplayers plus forge mode. Only problem you have to buy halo reach's and halo 3 odst's campaign as dlc but they are very cheap
Aggregate Gamer Reviews
9.00
The real treat for fans, of course, will be revisiting Halo 2's campaign and subsequently reliving the classic multiplayer. Even with the matchmaking issues, and even though Halo 2's campaign has its low points, the remastered ride is worth it, and having every other main Halo game in one place is an excellent bonus.
8.00
Halo: The Master Chief Collection has a handful of quirks and legacy issues, but those don't diminish the achievement. It's a stellar collection of some of the best games of the last few generations, with options galore and clever ideas like Playlists to breathe new life into old content. It's a must-have for Halo fans, and may rightly serve as a satisfying introduction for newcomers.
9.00
The sheer number of maps, variants, playlists, and rulesets will keep me interested for months on end. I can already envision myself joining groups of friends who only like particular games, forming separate communities within the collection. Not only that, but this is also the perfect way to replay each campaign if I ever get the itch instead of finding multiple discs. This is the new gold standard for remakes. Well done, 343 Industries.