Xbox One
Halo: The Master Chief Collection
Gamer Reviews
6136 Reviews
8.47
NA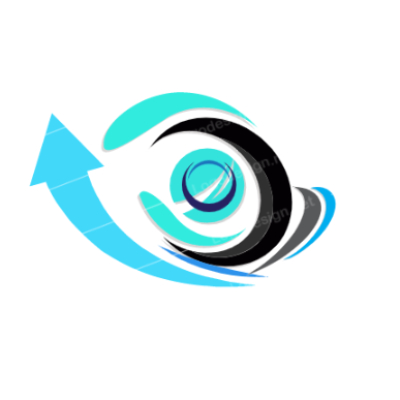 9.50
now this was the game that got me into halo. i saw my mom playing it and soon enough i wanted in on fighting off aliens and many more enemies!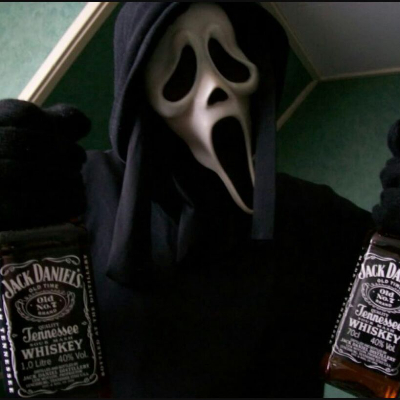 9.10
Halo Mcc has 4 games in title but campaign is much easier to practice if you want to go to practice that's campaign your choice.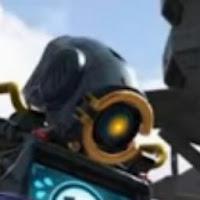 9.50
Great value 4 campaigns and 5 multiplayers plus forge mode. Only problem you have to buy halo reach's and halo 3 odst's campaign as dlc but they are very cheap
Aggregate Gamer Reviews
9.00
Connecting to an online match caused some stress, but besides that, every one of these four games emerges from the remastering better than before, even the supremely dated Halo 3. While Halo 2?s ten-year reunion is the star attraction, to the point where calling the game "Halo 2 Anniversary and Friends" would make a lot of sense, all four of these games have a lot of offer to both the seasoned Halo fan and the newest Spartan soldiers. If nothing else, getting a chance to go back to my high school days for a while was a welcome change.
9.00
Post patching, Halo: The Master Chief Collection's small quirks can easily be overlooked, though we certainly haven't been pleased with matchmaking issues within the first couple of weeks. For those new to the universe of Halo, a vast array of single and multiplayer content awaits, all revolving around one of the greater ongoing stories available in gaming and featuring the franchise's hallmark genre-defining arena combat. For the more initiated, a chance to go back and relive many fond moments from a whole new perspective is also a boon.
9.50
For me, being able to finally play Halo 2 multiplayer again was worth the price of admission, but toss in 100 maps, Forge, Spartan Ops (coming) and four of the best FPS campaigns in history and it is impossible not to recommend this. If you own an Xbox One this game is a must own. If not, it might be time to buy one.