Gamer Reviews
2450 Reviews
7.21
NA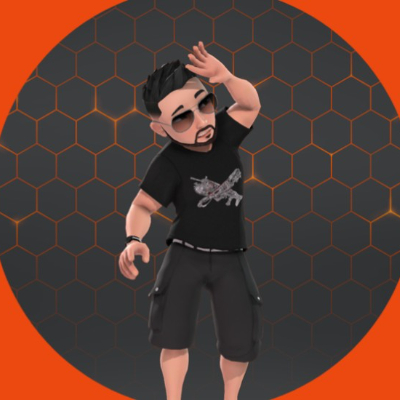 8.50
Halo Serisi İçin Önemli bir oyun olan reach xbox one da 1080p 60fps bazı sıkıntıları olsa da çözülür şu hali ile bile güzel
Aggregate Gamer Reviews
8.00
All in all, it's a fairly standard remaster of an excellent game, with PC options that feel a little lightweight. It might be a 10-year-old shooter, but it's a damn good one and it has aged exceptionally well, a fact that speaks to Bungie's original quality as well as the restorative nip and tuck overseen by 343 Industries. For £30 (or a monthly Game Pass subscription) you'll get Reach now, and then later you'll get the anniversary editions of Halo: Combat Evolved and Halo 2, as well as Halo 3, Halo 4 and Halo 3: ODST. That's a lot of bang for your buck.
9.00
El remozado apartado visual ayuda a hacer más disfrutable Halo Reach diez años después de su lanzamiento. Pero lo que no nos esperábamos es que el juego por sí mismo (por su diseño de niveles, su inteligencia artificial, el ritmo de su campaña, su completo y variado multijugador) se sintiera hoy día no solo vigente, sino un soplo de aire fresco respecto al resto de propuestas actuales del género. Es un imprescindible para los aficionados de los juegos de disparos, y jugarlo solo nos ha hecho más imposible la espera hasta el prometedor Halo Infinite.
10.0
La remasterización de Halo: Reach hace honor al mito. Nunca antes el juego había lucido tan bien. Vivirlo a 4k y 60 frames por segundo en Xbox One X es una experiencia que todos los seguidores acérrimos de la marca deben vivir. Luce como un título de principios de generación. Incluyendo todos los paquetes descargables adicionales y el conjunto de la experiencia original, Halo: Reach en The Master Chief Collection es un auténtico regalo para los fans. Remember Reach.