Gamer Reviews
1140 Reviews
9.19
NA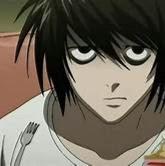 9.50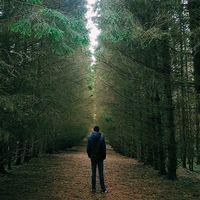 6.00
The open world aspect of the game is a huge departure for the franchise in my opinion and was nothing like the levels In the original Halo game and the few good ones that followed. Good updated visuals, poor customisation and a lack of basic franchise features in multiplayer.
9.50
Best Halo game from 343 and in many aspects better than what was done in halo in the bungie era
Aggregate Gamer Reviews
8.00
Moment-to-moment gameplay in Halo Infinite feels fantastic, so it's just a bit of a shame that there isn't more to do with those tight mechanics right now. Multiplayer is superb but you likely already know that, and with that element being free-to-play anyway, there's a massive question mark hanging over whether that should even be considered part of the core experience.
8.50
W przypadku nowej produkcji Sony pewnie wielu z Was zadawałoby sobie pytanie, czy kampania na kilkanaście godzin w porywach plus dodatkowy czas, który można spędzić w otwartym świecie, warte są swojej ceny. Game Pass rozwiązuje ten problem – nawet jeśli nie łapiecie się na mityczne 4 zeta, to kilkadziesiąt złotych, jakie normalnie kosztuje ten abonament, dalej jest szokująco atrakcyjną ofertą. A przy okazji zdążycie jeszcze w ciągu miesiąca przejść całą serię. Na Waszym miejscu bym się nie wahał – bo co niby macie do stracenia?
10.0
Halo Infinite is familiar yet fresh, traditional yet novel — it's everything a veteran or a new player could ever want from a Halo campaign experience, and I can't recommend it enough. After spending a week with it, I can say it. combined with the free-to-play Halo Infinite multiplayer experience that recently launched on Halo: Combat Evolved's 20th Anniversary, makes for one of the best Xbox games ever made.