Xbox One
Halo 5: Guardians
Gamer Reviews
75772 Reviews
8.40
NA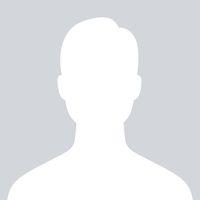 7.30
The 5th installment to the halo franchise was a mess the marketing was misleading the campaign was in most people's and mine garbage. They also stuck with the artstyle that the of halo players hate, though to be honest I don't mind that much about the artstyle. Now the multiplayer. I think a lot of people can agree halo 5s infection was one of if not the best infections in the series. Though they kept adding and taking out game modes which was really annoying. I didn't mind the advanced mechanics much though I understand why slot of people hate it. The ranked playlists we're good though the rewards were just the loot boxes called req packs which just gave you random things that in the end won't mean much to you once you stop playing the game. The new installment to firefight called Warzone had potential but 343 washed it away in order to sell req weapons to use in Warzone as well as cosmetics to use in other modes which basically made Warzone pay to win. Now we are getting to the map builder forge. This was the best forge in the series in my opinion It had the most objects and with the edition of prefabs where you could pretty much make a flyable pelican and make a drivable scarab Walker and the weapons pad glitch that was discovered where you could make a Spartan laser miked with a rocket launcher and all this other crazy stuff, and 343 kept this, they didn't take the fun away, which proves they are listening to us. Now we are now on the custom games. With the new forge and all the stuff I talked about you could make nearly any game you wanted, want to play a snipers vs runners game or play a paintball gamemode where one shot knocks you out, the community's got you. That concludes my review of halo 5, and if your wondering why I didnt give much time on the campaign, it's because most people know the campaign is one of the worst story's in gaming history. Though that doesn't mean you can't like it people have opinions.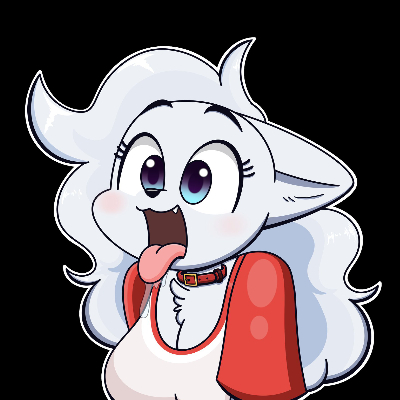 9.90
this the best WARZONE, ARENA, NEW REWARDS
SYSTEM.
Aggregate Gamer Reviews
8.70
Given how many enemies are on screen at once, the amount of chatter from them, and your team, and how many weapons are firing on-screen all at once, it's pretty damn notable. Surround sound effects are in full play, and there is nothing like hearing your teammates chatter from all around you to the sound of explosions in front or a bullet whizzing by your head.
9.00
Halo 5 isn't just the next step in the story for Master Chief, it has become the next step for the Halo Universe. The development of this game has also shown just how much 343 Industries has been working on making Halo 4, 5, and 6 their own connected trilogy. If Halo 4 was meant to be background and setting up, then Halo 5 brought all the fast paced story and action. Where 343 Industries was also trying to build a competitive shooter with 4, they've done a fantastic job with PvP in Halo 5. Halo 5 is a game build for fans of the lore of Halo just as much as for fans of the multiplayer experience.
9.00
Halo 5: Guardians isn't 343's first Halo game, but it's the first that really makes the series its own. This isn't a reflection of Bungie's efforts, or a remaster, or stage-setting. The studio has put its own identity on this Halo game with smart moves like a more identifiable story and a wider array of multiplayer options, along with increased polish like Guardians' incredible visual punch and impeccable multiplayer balance. For the first time since 343 took the mantle, I came away feeling that it was a change for the better.