Xbox One
Grand Theft Auto V
Gamer Reviews
230587 Reviews
9.01
NA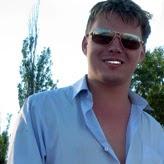 10.00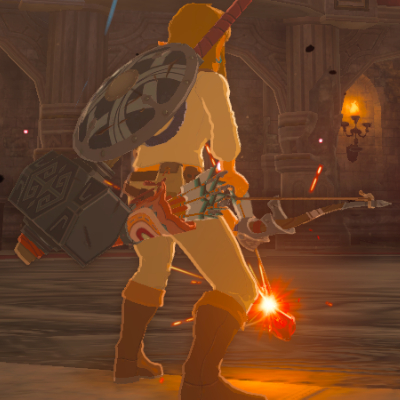 8.20
Literally a great game just to get into when your bored but the limitations on the Xbox one console does show a bit of "oldness" but better then the 360 variant.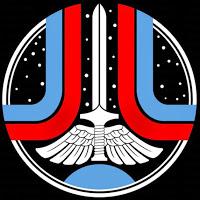 7.50
Is this the best "Grand Theft Auto" yet? Probably. What that means to you will vary. If you enjoy these games--you'll be all in. The gameplay variety is huge and there's all kinds of zany stuff to do. If you're new to these games, this is the one to start with--I guess. I find the GTA open worlds tedious after a few hours, and the characters unappealing weirdos. I usually just revert to turning them into demolition derbies.
The visual upgrades in GTA V take what was an impressive game on 8-year old hardware, and makes it shine bright on the new consoles. The introduction of first person perspective, and the many refinements to the game make it a trip worth taking, whether you've been there and done that, or not.
10.0
If you missed GTA 5 before, it's absolutely a game that has to be played. Whether it's worth buying a second time is entirely dependent on whether you're interested in replaying the same game again – and only you can answer that. But I'm glad to have had a reason to revisit it, and am happy to find it even more impressive than it was before.
9.00
Aside from a few mild frame rate issues that sometimes take the edge off its more dramatic moments, this is the definitive version of GTA V, and the bar by which all other open-world games, or indeed any game that aims for a cinematic feel, should be judged. It is beautiful, and thought-provoking, and thrilling throughout.