Xbox One
Grand Theft Auto V
Gamer Reviews
230605 Reviews
9.01
NA
10.00
My favorit game. i play 7 yers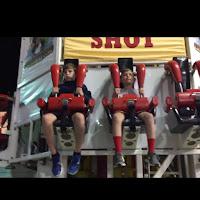 9.60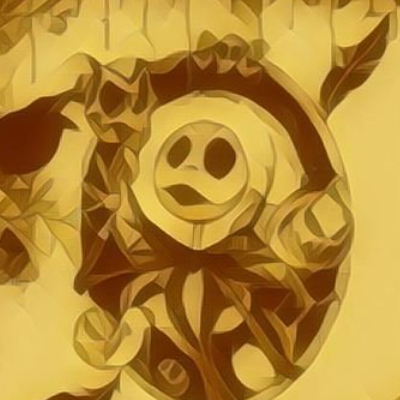 8.70
Campaign takes About 20+ Hours to complete, After Campaign you can play online and Online, is where people No life there,Thousands of hours farming and farming.
Once you bought the game,either you play for a while and got bored OR, you play the game for Thousands and thousands of hours and Waste your Entire life playing this Game.
Those are the two people,No life or only played for a while and leave.And a few months ago It's on XboxGamePass.
10.0
Rockstar North has gone above and beyond to transplant Grand Theft Auto V from the Xbox 360 to the Xbox One, and their efforts pay off in a big way. Thanks to a long list of additions and improvements, what was already a genre-defining masterpiece has been lifted to all new heights, proving that such an epic vision feels more at parity with the current wave of hardware than it did with the last. It doesn't matter if it's your first time visiting Los Santos or if you're thinking of booking a return flight, we give GTA V our highest recommendation. This is simply a marvelous game.
10.0
For most, Grand Theft Auto V and GTA Online will continue to present the same frustrations in place of freedom. There's no getting around the fact that this open-world game aims to deliver variety, largely does, and yet still steps on a few toes and the sensibilities of responsibly minded Americans. I can't help but love the parody and the ensuing outcry.
9.50
This year has a wealth of remakes of 2013?s more popular franchises, which many gamers saw as a cheap double-dip. In spite of that trend, Grand Theft Auto V's addition to that growing list is a welcome one. The improvements make an already fantastic game that much better, and even if you've already run through everything it had to offer, it's worth another go. Grand Theft Auto V can now lay claim to not only being one of the best games of its generation, but also one of the best remakes as well.