Xbox One
Grand Theft Auto V
Gamer Reviews
230595 Reviews
9.01
NA
10.00
My favorit game. i play 7 yers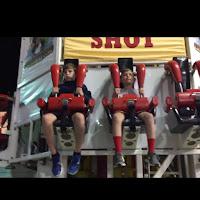 9.60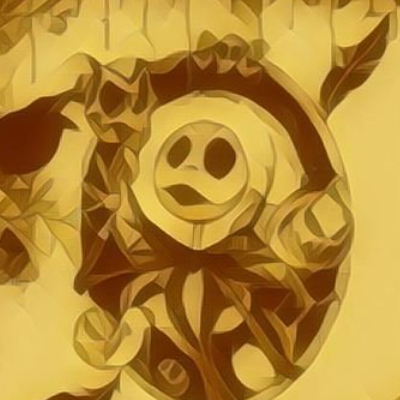 8.70
Campaign takes About 20+ Hours to complete, After Campaign you can play online and Online, is where people No life there,Thousands of hours farming and farming.
Once you bought the game,either you play for a while and got bored OR, you play the game for Thousands and thousands of hours and Waste your Entire life playing this Game.
Those are the two people,No life or only played for a while and leave.And a few months ago It's on XboxGamePass.
9.80
GTA V was a great game last year. Now it's more than just a great game, it's damn near perfect, and I don't say that about many games. The attention to detail Rockstar has put into this new version is above and beyond what we are used to getting and set a new bar for all other developers out there wanting to re-release a great title on next-gen platforms. If you've never played (hell even if you have) GTA V, now's the time to experience all the greatness Rockstar has put into this version.
9.00
Aside from a few mild frame rate issues that sometimes take the edge off its more dramatic moments, this is the definitive version of GTA V, and the bar by which all other open-world games, or indeed any game that aims for a cinematic feel, should be judged. It is beautiful, and thought-provoking, and thrilling throughout.
9.00
Grand Theft Auto 5 is an ambitious game, attempting to meld three very different characters together to tell one encompassing story of survival in what amounts to the worst place in America. That story stumbles, but the open-ended gameplay remains a showpiece for the vast amount of content that can be poured into a virtual world.