Gamer Reviews
3639 Reviews
8.91
NA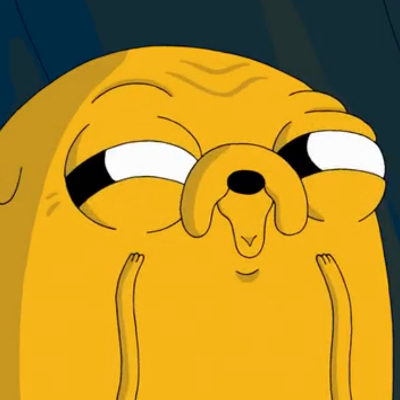 7.60
i owned classic dom it's $600 buy and is not even a credit card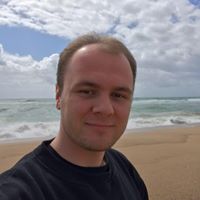 8.00
It was good but nothing new really and the story was kinda boring compared to the previous entries in the series.
Aggregate Gamer Reviews
8.00
The Gears of War series returns in fine form. The well-scripted and fantastic-looking campaign ends rather abruptly, but while it lasts, it's an exciting thrill ride of intense firefights and over-the-top set pieces. It can feel a little repetitive and relentless at times, but overall it's a lot of fun. The game's six-mode multiplayer PvP feels refined and well designed, and offers plenty of long-term potential, while Horde 3.0 is ideal for those who want to join friends in a long, and very challenging firefight.
7.00
This is a shooter teetering on the edge of something greater, but despite the improvements it makes to the storied franchise, its missteps hold it back. There is inspiration here, and creativity in the way Gears of War 4 rethinks its multiplayer modes. But the lackluster campaign and technical issues are blights on an otherwise exhilarating shooter. The result is a whole that doesn't reflect the quality of its often stellar parts.
9.25
Even with a new studio leading the development charge, Gears of War 4 is a return to form for the series, and is a continual delight, even if it does unnecessarily cling for dear life to the past. The campaign is too familiar at times, but the gameplay is top notch. All multiplayer modes showcase high levels of depth and reasons to come back.