Gamer Reviews
332271 Reviews
9.40
NA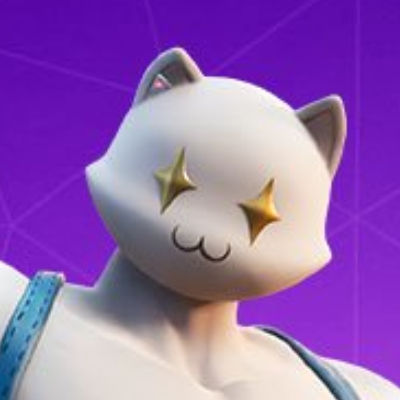 8.40
hi is me Mr.meowscles and let's talk about how to drop your weapons in gears 5, you hold left
d-pad and hold up d-pad, right d-pad,
down d-pad and that's how you drop weapons
if you play GEARS 5.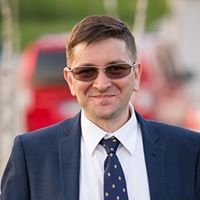 9.50
Aggregate Gamer Reviews
9.00
Gears 5 not only puts that debate to rest, it delivers a new benchmark for Xbox Game Studios. When Master Chief returns next Christmas, it's Gears 5 he'll need to contend with to claim the top spot among Microsoft's first-party campaigns.
10.0
The Gears 5 campaign delivers everything fans would want from a Gears of War story, with shocking moments, epic set-pieces, and actual character development for a change. Multiplayer and Horde offer compelling experiences that will keep players engaged for the long-term, and the promise of free DLC (like Batista as a playable character, for instance) should ensure that the game has even more legs than past Gears of War titles. After the slightly disappointing Gears of War 4, Gears 5 shows that the series is back with a vengeance, with what is the best Gears of War game yet.
8.00
Gears 5 is the accomplished third-person shooter that wants to show you it can be more. It doesn't always pan out – the open sections are barren, and intriguing plot points have a tendency to peter out – but those incidental interactions between characters on the battlefield are terrific, as is Jack's influence on the action. And Christ, the detail in its world. Gears 5 is the ultimate showcase for the series; I'm already looking forward to Super Gears of War 2.