Gamer Reviews
333196 Reviews
9.40
NA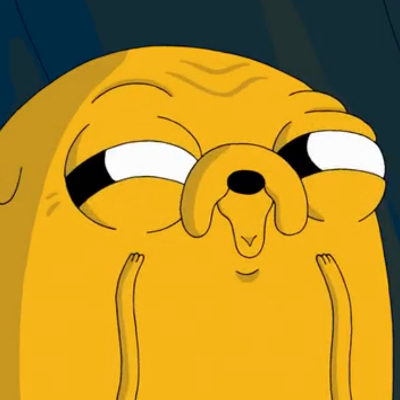 8.40
hi is me Mr.meowscles and let's talk about how to drop your weapons in gears 5, you hold left
d-pad and hold up d-pad, right d-pad,
down d-pad and that's how you drop weapons
if you play GEARS 5.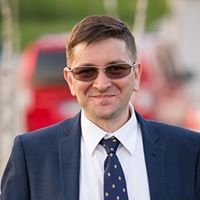 9.50
Aggregate Gamer Reviews
Gears 5 is a beautiful balancing act of new and old, and it manages to offer the franchise's trademark action and gore while telling a compelling story that sets up the future of the series in a big way.
10.0
The Gears 5 campaign delivers everything fans would want from a Gears of War story, with shocking moments, epic set-pieces, and actual character development for a change. Multiplayer and Horde offer compelling experiences that will keep players engaged for the long-term, and the promise of free DLC (like Batista as a playable character, for instance) should ensure that the game has even more legs than past Gears of War titles. After the slightly disappointing Gears of War 4, Gears 5 shows that the series is back with a vengeance, with what is the best Gears of War game yet.
8.00
The Coalition has achieved a lot with Gears 5. The writing and action often rivals the best moments in the series, even surpassing its predecessors at times. The overall package is the most robust Gears has ever seen. But, the big structural alteration feels like an unequivocal misstep. Gears 5 is a rousing success, but it could've done without the needless change.