Gamer Reviews
333448 Reviews
9.40
NA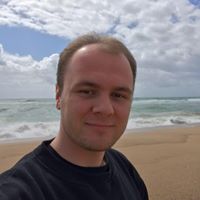 8.00
Gears of war is my favorite game series on the Xbox and while i love all its games including this one i have to say that while Gears 5 is a great game it just isn't as great or memorable as the original trilogy.
This game is a improvement to GoW 4 with a better story and main character and the inclusion of assassinations and cool new abilities like freeze bomb and invisibility is a great thing i just don't feel like that a open world is the right thing for this series.
So in the end i have to say that while Gears 5 is a great addition to the series it's not the best game in the series, maybe the third best.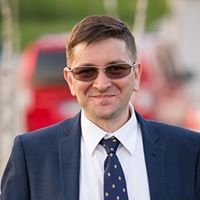 9.50
Aggregate Gamer Reviews
6.00
Gears 5 survives on its solid cover shooting gameplay and a campaign that isn't afraid to pose difficult questions about problematic topics. But the largely stagnant Horde mode and general mess of an Escape mode really pull the sequel back from being a bold step forward.
9.00
Gears 5 is one of Microsoft's best games this console generation. It's a package that's brimming with content, and has top-notch stuff on offer for you no matter what you're looking for. With its campaign, it successfully revitalizes a franchise may had feared was becoming stale, while with its online component, it continues to be on the top of its game, the way the series always been since the day it was born.
8.50
Gears 5 is exactly what it needs to be. This old war vet still packs a punch. The open-world exploration has issues, but that isn't enough to steal away the thunder The Coalition expertly deploys on the battlefield. The campaign is a fun ride that concludes with a shocker moment and a hell of a setup for a sequel. I'm already looking forward to that follow-up.