Gamer Reviews
2137 Reviews
8.19
NA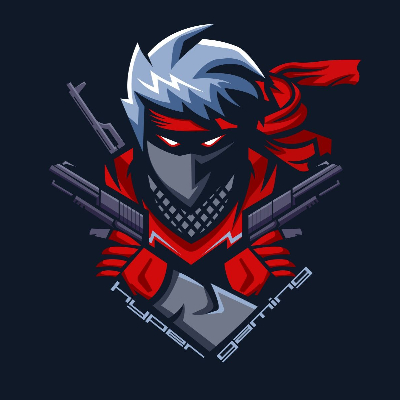 9.00
Gang Beast is a game where you mostly fight with other people, either in a local must or an online lobby. But when you have friends to play this game with it's absolutely amazing. The goofy controls make it really good and extremely funny at the same time. If you have people to play this with you will have an amazing time.
Aggregate Gamer Reviews
4.50
Gang Beasts is a competitive brawler in a Human: Fall Flat skin. Nothing more, nothing less. The physics-based play doesn't always suit the multiplayer concept, and as such, the whole ordeal comes across quite tedious and frustrating. Whilst I've no doubt that it will find an initial following, I do doubt its ability to maintain a fan base due to its lack of variation. You'll certainly have some laughs here, but you'll mostly be laughing at it, not with it.
The Xbox One launch means a new audience can experience the hilarious gameplay that Gang Beasts offers, but it won't do anything for players who own the game on other platforms.
7.30
Gang Beasts es uno de los juegos más divertidos que podréis catar en la actual generación. Una herramienta para desconectar del resto del mundo y echarse unas risas intentando tirar a los demás jugadores. Es bastante sencillo y no cuenta con más objetivos que el de ganar sin ningún tipo de recompensa, aunque al fin y al cabo cumple con su principal propósito: entretener y pasar un buen rato con amigos. En cuanto a su versión para Xbox One, rinde bastante fluido y las colas entre partida y partida -indiferentemente del modo de juego- son bastante fugaces, un punto muy a favor.