Gamer Reviews
23069 Reviews
9.58
7.78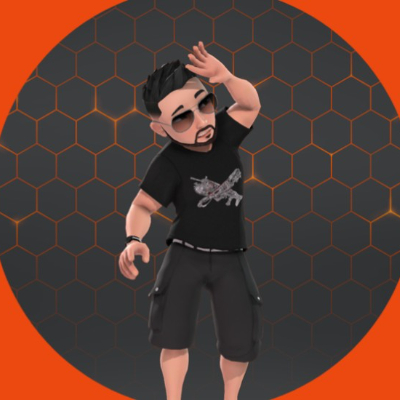 9.50
8. Nesilde ki en iyi yarış oyunu
En iyi 2. Yarış oyunu
Aggregate Gamer Reviews
9.00
You can debate the merits of some of this version's additions, but the same strong core that has pushed Forza Horizon to the top of the driving sim heap remains firmly in place here. It's an incredibly impressive graphical production that puts even its beautiful predecessor to shame, and it's a true pleasure when out on the road. Forza Horizon 4 is one of a handful of showcase games that truly ought to sell you on an Xbox One X and a 4K TV.
8.00
Forza Horizon 4 isn't going to be a huge surprise to anyone who played a previous entry, but in a world where the other big open-world games have ranged from mildly to extremely disappointing, it's great to have another solid entry in the genre to tear through.
9.50
I'm not a fan of the night driving but that's more personal preference and if you've played previous Horizon games, you'll notice a lot of familiar race and stunt events. The biggest issue I had with the game was the selection of in-game characters to choose from since they're so prominent throughout the game – more options and additional customization options would easily resolve that. Pour yourself a spot of tea, butter and jam some crumpets, cozy up by the fireside, and take Forza Horizon 4 for a spin – it's a bloody good time.