Gamer Reviews
251418 Reviews
9.40
NA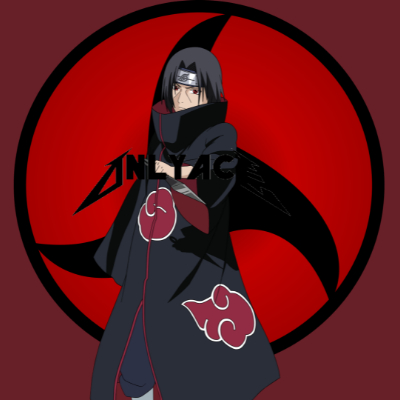 8.00
THEM GRAPHICS THOOOOOOO... game too short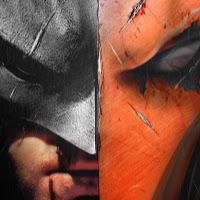 10.00
Been playing this game for many years now I love every single bit and piece of this game it worth the try to play this amazing game if you're a car guy like me
9.30
One of the best racing games ever made. Crazy amount of content, and the open world and the social elements of the game are truly great. Wonderful graphics too! The DLC's are fun too!
9.00
Forza Horizon 4 is another fantastically fun Forza Horizon game even if it's tough to pinpoint Playground's grandest ambition. If it was to reinvent the series with seasons, that falls a bit flat and underwhelming. But, if it was to simply remove the constraints and make everything as open and free as possible, then Playground hit its target in the most impressive way.
9.25
Once Forza Horizon 4 opens up and the map is cluttered with points of interest, you really can't ask for much more from a racer. It hits all of the right notes in terms of racing, exploration, rewards, and customization. Depending on your focus of play, you can turn it into a difficult game of precision that requires proper vehicle tuning, or a light arcade experience of tearing across Great Britain with no cares in the world.