Gamer Reviews
250925 Reviews
9.40
NA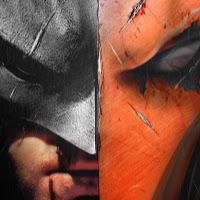 10.00
Been playing this game for many years now I love every single bit and piece of this game it worth the try to play this amazing game if you're a car guy like me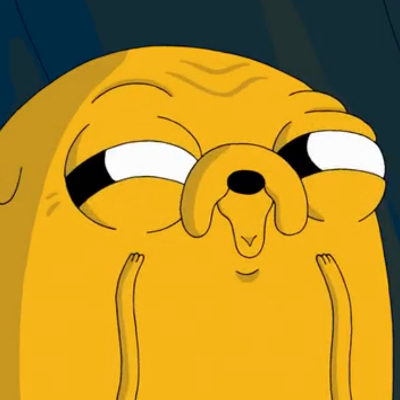 9.80
I'm happy that I buy Razer Wolverine Ultimate its the best controller ever so if you play Xbox then here's my gamertag NextSunnySide piece
9.30
One of the best racing games ever made. Crazy amount of content, and the open world and the social elements of the game are truly great. Wonderful graphics too! The DLC's are fun too!
9.00
Playground Games have done it again. Forza Horizon 4 is another excellent entry that maintains the series' previous features and formula while still managing to bring in some new meaningful additions. If you own an Xbox One, there is no reason not to check it out.
9.60
I'll always have a massive soft spot for the down under delights of Forza Horizon 3, but open-world racing has never looked as good as it does in Forza Horizon 4. It combines a beautiful world that's really four hugely distinct maps in one with a constantly rewarding and self-renewing racing experience and I really can't tear myself away from it. Playground Games hasn't just upped the ante once again; it's blown the bloody doors off.
9.00
Everything you do in Horizon feels valuable, no matter how big or small--from the basic thrills of speeding a fast car down a gorgeous mountain highway to spending time tinkering with your favorite ride to manage seasonal road conditions to just hanging out with friends and strangers online and goofing off in friendly games. The charm of the Horizon series is as palpable as ever, a winning, all-inclusive recipe that celebrates the joy of driving above all else.