Gamer Reviews
26297 Reviews
8.62
NA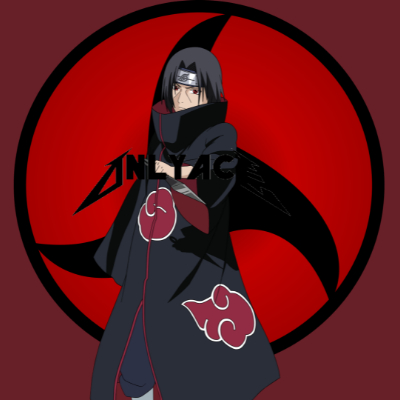 7.60
This game is so packed with content that it feels like theres so much you can do for literally years
Aggregate Gamer Reviews
9.00
Forza Horizon 3 retains everything we've come to love about the open world racer while incrementally improving upon its formula. The leap isn't as significant as it was between the first two games, but Australia ends up being a highly appealing setting to drive through. From flashy showcase events to championship races, you'll rarely be bored, and that's just talking about the single player portion.
9.50
Forza Horizon 3 is a masterclass in open-world racing and bigger and better than its excellent predecessor across the board. It looks fantastic, the car selection and customisation is second to none, and the size and variety of the sprawling Australian outback is magnificent. Above all, Horizon 3 never loses sight of the fact that tearing through postcard-perfect locations should be fun, and it puts the tools in our hands to keep it that way, always.
9.50
In many ways, Forza Horizon 3 is the perfect sequel – it adds enough content to stay fresh, while retaining all the hallmarks that made the previous games so awesome. Using Australia as the back drop was an awesome idea. While the game has a couple missed opportunities, such as the lack of Volkswagen license and lack of split-screen multiplayer.