Gamer Reviews
1754 Reviews
5.73
NA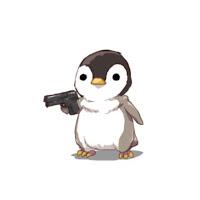 5.00
as of right now. this game is actual dog water. but if epic games brings back season 2-7 for a LTM. then the game would get 100x better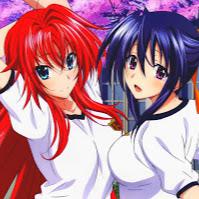 5.90
I used to love Fortnite i was a Fortnite Kid but i don't like it that much its good for creative and 1v1's its still a good game but i just don't think so. Follow My Social's @Overdue_5 *TikTok* @OGprettythug *Instagram* and @Youngzaydasauce *snapchat*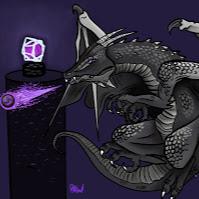 7.50
Aggregate Gamer Reviews
9.60
Mastering Fortnite Battle Royale's many systems is worth every second of investment. Whether you go it alone or queue up with a squad, even if you're the first to die or you actually manage to earn the Victory Royale, Fortnite's zany style and unique blend of shooting and building almost never offers anything less than an outstanding time.
8.00
C'est du tout bon pour Fortnite qui parvient à proposer une très belle vision du Battle Royale, que ce soit dans son esthétique ou dans son gameplay plus accessible. Même si c'est un concept qui ne plaît évidemment pas à tout le monde, nous saluerons l'envie de lui apporter un aspect stratégique plus prononcé avec les possibilités de construction et de destruction de l'environnement. Les parties s'enchaînent bien, s'imposer face à 99 autres joueurs est toujours aussi grisant et ça ne devient que plus agréable avec ses amis. Bref, une nouvelle fois, l'idée du seul contre tous fait recette et garantie de longues heures de jeu trépidantes.
7.80
Insomma, ha tutte le carte in tavola per essere uno dei fenomeni multiplayer dei prossimi mesi, anche se andrebbero limati alcuni difetti. Chi è alla ricerca di un valido titolo cooperativo online da giocare a lungo termine, troverà sicuramente molte soddisfazioni in Fortnite.