Xbox One
Enter the Gungeon
Gamer Reviews
1858 Reviews
8.96
NA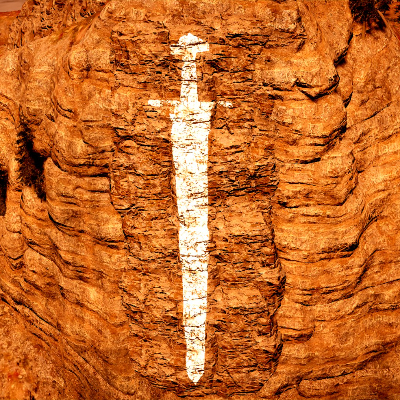 9.50
Enter the Gungeon is a bullet hell roguelike video game where every death is basically meaningless the the only way to progress is to buy guns. There are about 5 chambers and a Secret one.
Your main objective is to find the gun that kill the past.
Playing Co-op is fun but extremely annoying,when the other player is at the opposite side of you the screen go crazy and usually end but a player getting damaged.
Gameplay is sick, and It's extremely hard.Worth trying it
Plus if you own XboxGamePass you can play the game.
Aggregate Gamer Reviews
9.00
If you enjoyed any other bullet hell rogue-likes, particularly Nuclear Throne or Binding of Isaac, I can't recommend Enter the Gungeon enough. It has a few elements that some would consider design flaws, but these are easy to overlook when you step back and look at the whole picture and what is really being offered her: mayhem on a silver platter.
9.00
Enter the Gungeon is a roguelike game that works for players who usually find the genre frustrating. I enjoyed it more than I thought I would, and while it might be long after the PC/PS4 release, Xbox One owners finally have a chance to see what the fuss is about. Don't sleep on this game, it mixes the old with the new for a quality package worth shelling out the bullets for.
8.80
Die zufällig generierten Abschnitte, bei denen man von Hand gebaute und mit Gegnern konfigurierte Zimmer zu ständig neuen Herausforderungen zusammensetzt, können ebenfalls überzeugen – auch wenn der Schwierigkeitsgrad durchaus happig ist. Doch im Gegenzug wird man bei jedem frischen Anlauf mit einer neuen Entdeckung belohnt: Hier eine Waffe, dort ein Gegner, hinter dieser Wand vielleicht ein Geheimnis.