Xbox One
Double Kick Heroes
NA
Great game with excellent music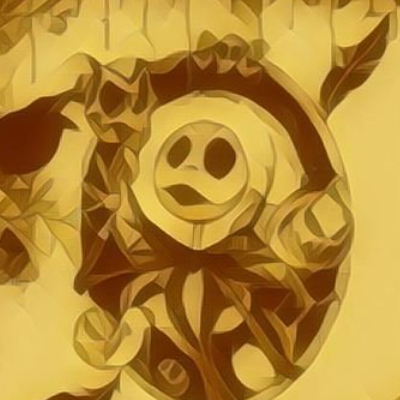 5.00
Double Kick Heroes is a zombie killing Rhythm game. You can either play story mode or jump Straight to the arcade mode.
The story is decent,the gameplay is quite disappointing, i'm a Fan of rhythm games but i don't see Double kick heroes fun or special to Other rhythm games like Rhythm Doctor.
Don't let this review discourage you from playing,Try it. Plus it's free for Xbox GamePass Members.
Aggregate Gamer Reviews
It just doesn't work as well as it should on a controller, reminding me of how annoying Guitar Hero was on a Dualshock back in 2005. If you decide to play Double Kick Heroes on lower difficulties, you won't be presented with any semblance of a challenge, but at least you'll be able to enjoy a pretty funny game with a phenomenal selection of metal bangers.
7.30
Double Kick Heroes is a decent rhythm game with plenty of challenge and is considerably tricky to master. It has a fun zombie story line with a nod to Romero's classics. The metal tracks are decent to listen to if you are a fan of the genre, and it is fun to play along to at the correct difficulty level. It probably would have been easier to play with a makeshift instrument device, but the experience isn't lessened by playing with a controller.
7.00
Double Kick Heroes is a great little game for fans of bashing their buttons and keys along with fast-paced heavy metal, and the zombie aesthetic feels well handled. I like how you're able to adjust the game a bit to make for a more enjoyable experience that you can handle, and I'd hope to see more guest bands joining to fold in Hellgate. It's a game that does sometimes feel unforgiving and you should probably get your hand muscles worked up in preparation.