Gamer Reviews
1945 Reviews
9.23
NA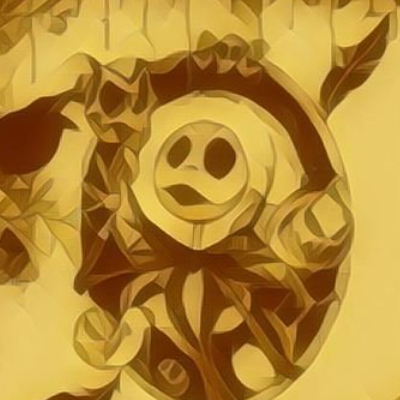 9.00
Doom series is always about blood and killing everything and Doom Eternal did that kinda well, The differences between eternal and DOOM 2016.
Doom eternal is more arcade type, With every kill the enemies drop ammo,Health etc. While Doom 2016 is more Bloody and Hard, It focuses on Gameplay and bosses.
The campaign is amazing, Each Level is beautiful, the background really matches the game feel to the game's Story. There's Online with Pvp. I Never played the online before you i can't go into too much details.
There's lots of customization which the Doom guy armours and skin.
Each bosses is difficult and Unique in each ways with different attacks, The looks. if you want tp buy the game because of the story? Probably try not to play the hardest difficulty. try the easiest difficulty or after that. Unless you're a pro at DOOM 2016 combat. Maybe?
It's really worth trying. If you haven't already.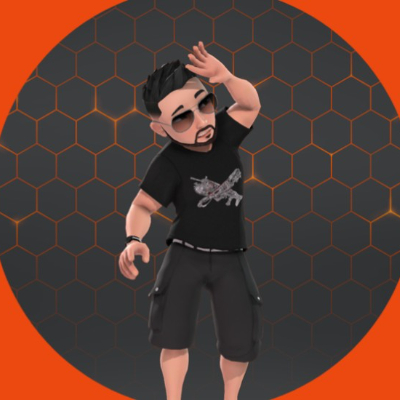 6.50
2016 Doom'un gerisinde kalıp onun iyi yaptığı her şeyi silip yerine boş boş şeyler eklemişler olmamış maalesef
65/100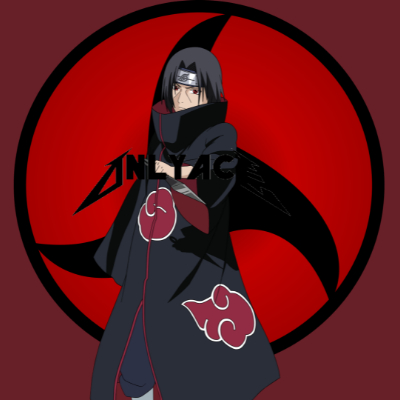 8.80
Ive never played a Doom game before but this sh*t was f*cking lit
9.25
From a combat standpoint, you couldn't ask for much more from Doom Eternal. It roars with excitement, and just keeps getting bigger and better as it goes. Yes, it stumbles a little in puzzles, but players are frequently rewarded handsomely for making the efforts to crack them. Id Software made Doom relevant again with the 2016 game, and now the developer is clearly having fun showing players how wild this vision can get.
7.00
The air-dashing, grappling, and tons of unlockable stuff is cool, and Doomguy's personal quarters in his weird spaceship/castle gimmick is pretty funny. But while there's nothing outright bad or poorly crafted in DOOM Eternal, the direction id Software chose to head here just reeks of AAA homogeny. The last game had teeth; DOOM Eternal feels like it sold out a little.
10.0
DOOM Eternal has bigger environments, a wider variety of demons, and more combat options. Its battles are more hectic, more challenging, and ultimately more rewarding. As the credits rolled after a final boss fight to remember, all we had in our minds was "that was epic". And that's exactly what DOOM Eternal is: epic.