7.80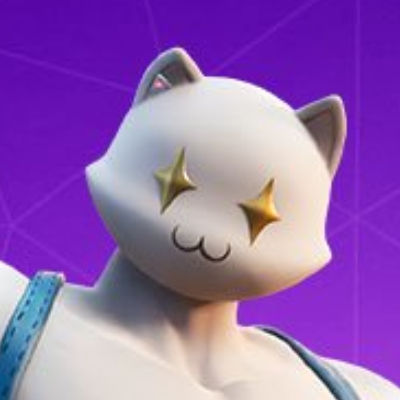 8.80
DOOM Eternal is the best game but it's too expensive i can't buy it :( .
Aggregate Gamer Reviews
8.00
Though it can take a bit to get the hang of it, the intricacies of Doom Eternal's combat, combined with its enhanced mobility and option-heavy level design, create a ton of white-knuckle moments that elevate everything that made Doom 2016 work so well. Its combat is just as quick and chaotic, but requires you to constantly analyze everything that's happening in order to come out victorious. Once you get the hang of the rhythm of Doom Eternal, it'll make you feel like a demon-slaying savant.
8.00
DOOM Eternal's single-player is fantastic. The fast-paced campaign offers a lot of highs and a few lows. With incredible arena-style battles and some frustrating platforming sections. The narrative and lore, while a benefit for the franchise as a whole, needed to be delivered better. Focusing less on optional narrative codex entries that are easily missable.
8.00
Instead they included an enormous roster of new ideas both obvious and unexpected, and took these additions and enhancements to over-the-top extremes. Eternal may not have quite the same purity of focus as its predecessor, but it's so relentless about throwing everything in its toolbox at you at a thousand miles an hour that it's often hard to stop and notice.