Gamer Reviews
1934 Reviews
9.19
NA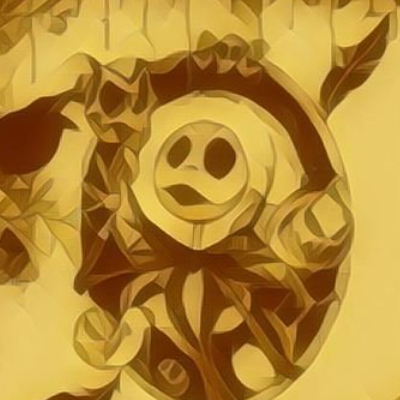 9.00
Doom series is always about blood and killing everything and Doom Eternal did that kinda well, The differences between eternal and DOOM 2016.
Doom eternal is more arcade type, With every kill the enemies drop ammo,Health etc. While Doom 2016 is more Bloody and Hard, It focuses on Gameplay and bosses.
The campaign is amazing, Each Level is beautiful, the background really matches the game feel to the game's Story. There's Online with Pvp. I Never played the online before you i can't go into too much details.
There's lots of customization which the Doom guy armours and skin.
Each bosses is difficult and Unique in each ways with different attacks, The looks. if you want tp buy the game because of the story? Probably try not to play the hardest difficulty. try the easiest difficulty or after that. Unless you're a pro at DOOM 2016 combat. Maybe?
It's really worth trying. If you haven't already.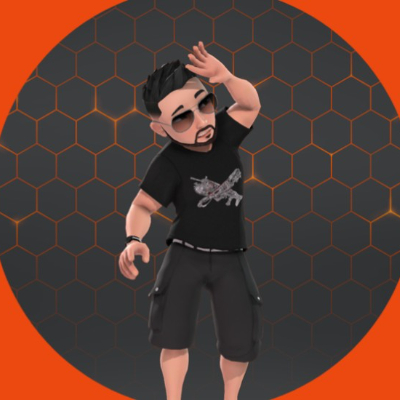 6.50
2016 Doom'un gerisinde kalıp onun iyi yaptığı her şeyi silip yerine boş boş şeyler eklemişler olmamış maalesef
65/100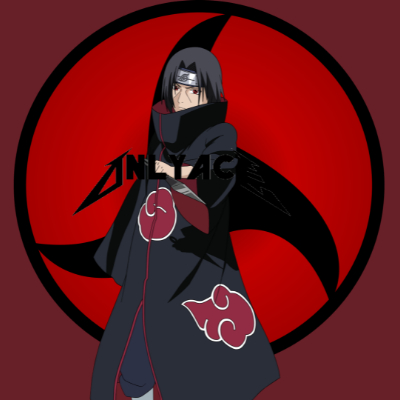 8.80
Ive never played a Doom game before but this sh*t was f*cking lit
9.00
Only five years ago, the future of DOOM seemed to be in question, which was bizarre given the franchise's importance and prominence in gaming history. But in the time since, id Software has not only once, but twice now, made clear that this series is here to stay. DOOM Eternal proves now more than ever that the grandaddy of the first-person shooter genre is once again the king of them all — and it doesn't look to be ceding the throne any time soon.
9.30
DOOM is back, and it's just as good as we'd all hoped. The action is fast, brutal and unforgiving. The soundtrack and pacing are perfect. You know when that music starts, it's time to lock and load and get ready to fight. The campaign is long and always keeps you on your toes. It's one of the most satisfying first person shooters I have played in quite some time. There is so much more to say about DOOM Eternal, but I'd rather save it and let you enjoy the blood and gore.
9.00
This excellent refinement of the already outstanding 2016 reboot makes you an unspoken deal: if you can keep up with it, it will keep up with you. It continually teaches you how to play faster, smarter, and more efficiently, with lots of options at every step of the way to tailor fights to your prefered slaying style, and it's an absolute blast along the way.