Gamer Reviews
1801 Reviews
9.18
NA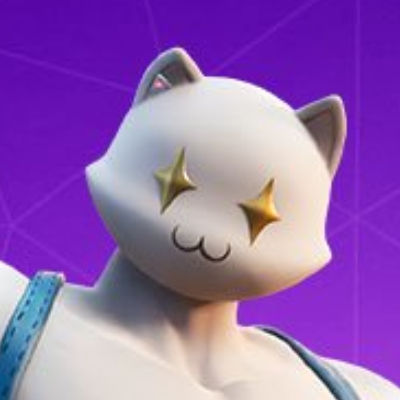 8.80
DOOM Eternal is the best game but it's too expensive sorry guys i can't buy it :(
8.50
Aggregate Gamer Reviews
10.0
DOOM Eternal has bigger environments, a wider variety of demons, and more combat options. Its battles are more hectic, more challenging, and ultimately more rewarding. As the credits rolled after a final boss fight to remember, all we had in our minds was "that was epic". And that's exactly what DOOM Eternal is: epic.
8.00
DOOM Eternal's single-player is fantastic. The fast-paced campaign offers a lot of highs and a few lows. With incredible arena-style battles and some frustrating platforming sections. The narrative and lore, while a benefit for the franchise as a whole, needed to be delivered better. Focusing less on optional narrative codex entries that are easily missable.
7.50
Doom Eternal's issues feel like a victim of ambition. They wanted to double down on the balls to the walls craziness and instead of saying no to some ideas, it feels like they crammed absolutely everything into the game. While Eternal manages to still be very fun and a worthy entry in this legendary franchise, it needs to realize there is such a thing as too much of a good thing sometimes.