Gamer Reviews
2464 Reviews
8.95
NA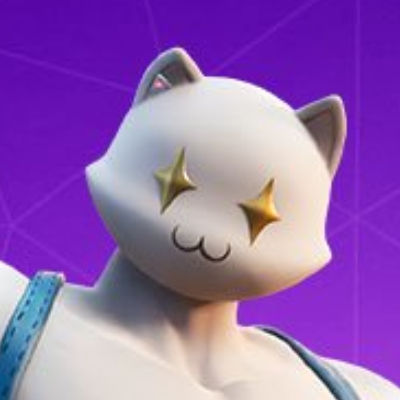 9.60
OMG i am R.I.P right now. it's $19.99 this is good to me but i played the demo one but it says
buy full game like multiplayer.
Aggregate Gamer Reviews
9.50
Doom is exactly what I wanted from a modern take on one of my favorite franchises. There is more than enough meat here to satisfy even the most jaded player. Add that to the fact that the combat is simply sublime, while also being a blast, and we have a package that brought a smile to my face the entire time I was playing it.
9.00
This new Doom is what I've been waiting for, a perfect mixture of old concepts and new technology brought together for the current generation. The fast-paced action of yesteryear is coupled with giant stages, customizable and shareable maps, and a robust if slightly generic multiplayer offering, the final result being a super fun way to blast through a few hours. There's no Doom and gloom here; this new game is a hell of a good time.