Xbox One
Diablo III: Ultimate Evil Edition
Gamer Reviews
2690 Reviews
8.81
NA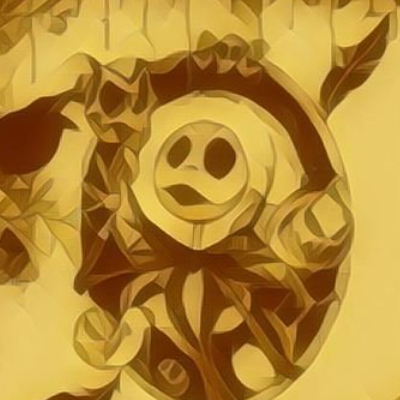 9.20
I played this game with my Siblings for Hundreds of hours. I Heard the story a few times now,
The story is wonderful until you heard it a trillion times. The game is so addictive with Different Builds you can make. Different weapons and everything.
Plus there's different characters you can choose from.
It's worth every bucks. With every season they add new stuff and people would always come back.
Can't wait for Diablo 4
Aggregate Gamer Reviews
9.00
If you're looking for some dungeon crawling action, Diablo III was always the logical choice. Reaper of Souls' Ultimate Evil Edition now gives a definitive version on console, and if you're not in possession of a gaming PC or simply more interested in playing this game in a console-friendlier setting, you now have an obvious answer, slight frame rate hitches and control learning curve noted. Playing it is fun, cathartic, and leaves you wanting more - and that's enough to sell me.
9.20
If you have played Diablo III before, you can import your old characters, breathe new life into them and play a totally revamped game. What I love most about the Ultimate Evil Edition is how it does deliver the content in a fresh way and is not just a simple port. So, if you're looking for some Action-RPG goodness, Diablo III: Ultimate Evil Edition is the game for you, no doubt about it.
9.25
The complete Diablo III experience is enjoyable played solo, but by allowing a combination of online and local cooperative play for up to four players and adding some fun new social tools, Blizzard has made this the cooperative game to beat on new-gen consoles. No matter your experience level with the game, this is an excellent time to dive in to the action.