NA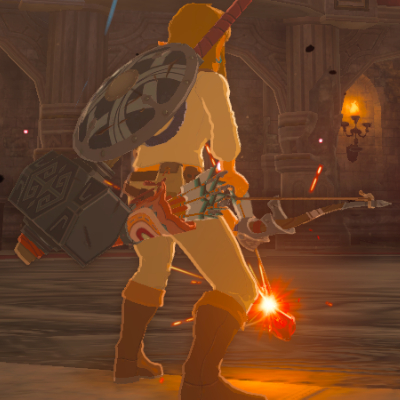 9.00
AMAZING. This just slaps the original franchise with a slap of cold and refreshing water and makes this amazing game.

10.00
Aggregate Gamer Reviews
Devil May Cry 5 ended up being a lot more than I was expecting. All I wanted was a cool hack and slash title with a banging soundtrack, but I got what's probably the best action game I've played since Onimusha 3, released fifteen years ago. This is Devil May Cry at its finest. It's fast-paced, it's dumb, it's loud, it's completely over-the-top, it's self aware, it's unapologetic, and above anything else, it's unbelievable fun. I may have already beaten this game, but I can guarantee you I'll replay it over and over again throughout the year. I just can't say no to beating the crap out of a giant mantis demon with a bladed motorcycle while unhealthy doses of death metal are being blasted into my ears.
9.00
Rarely does the game stumble, consistently leveraging its spectacle and mechanical depth to push aside any small frustrations. All the while, the story exudes a charismatic charm that keeps you constantly intrigued as you're refining your skills. DMC5 proves the series can still be brilliant and imaginative without compromising its longest-held traditions.
9.00
While DMC5 has upped the series' style and flashiness to heights never seen before, it also packs in a surprising level of warmth and humanity that doesn't completely let its focus on style overwhelm substance. After having waited over a decade, I realize that Dante might be a little older and grayer now, but I'm sure as hell glad to have him and the rest of the gang back again.