NA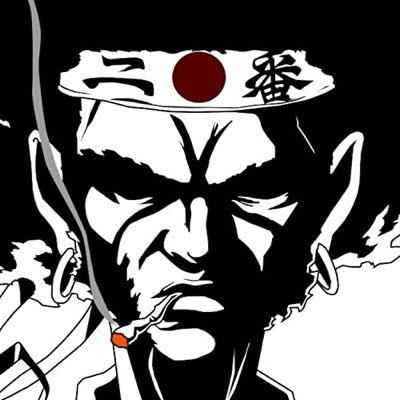 7.50
A solid entry to the DMC Franchise. Gameplay (3.5) is great, with an fluid and exciting combat system. Story (2) is OK, but hard to follow. Sound/Music/Voice (2) is descent, but not memorable.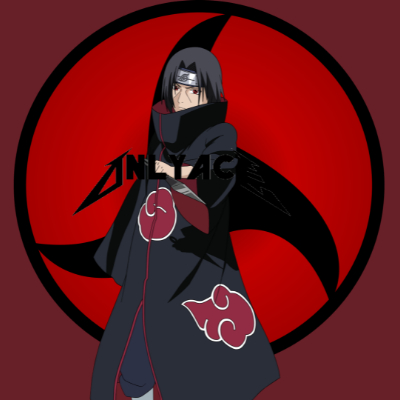 9.00
AMAZING. This just slaps the original franchise with a slap of cold and refreshing water and makes this amazing game.

10.00
Aggregate Gamer Reviews
9.00
Devil May Cry 5 is a return to the series in its truest form. Capcom has been a massive hot streak lately and I cannot wait to see what they do next. I loved DmC and thought it was a solid reboot, but I feel like continuing the original series was the right move. The combat feels great, the game looks oustanding, and the nostalgia is strong with this one. Capcom already has two game of the year contenders on its hands, and it is only March.
9.00
While the western reboot used the trappings of the franchise in a new manner, Devil May Cry 5 is firmly rooted in the series' history. This is the end of the winding, twisting adventure that began in 2001. In that, there's a caveat: You might be able to enjoy Devil May Cry 5's gameplay without any familiarity, but the story will leave you feeling hopelessly lost.
9.00
This is the kind of game that deserves to be explored, replayed, and mastered, and I'll be playing it for a long time. We don't always get what we want; sometimes we can't rent the cool game, or we have to wait a decade for a sequel to a game we love. Sometimes, even when we do wait, we never get what we want. But every now and then, our faith is rewarded with something spectacular. Devil May Cry V is that thing. Like Nero's incredible theme, it bangs.