NA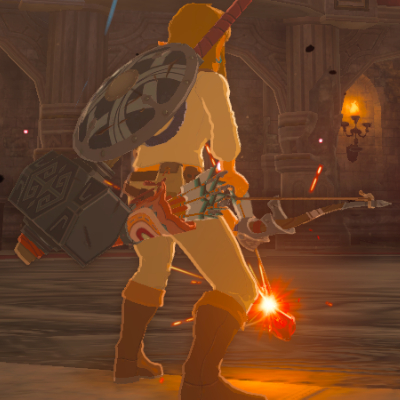 9.00
AMAZING. This just slaps the original franchise with a slap of cold and refreshing water and makes this amazing game.

10.00
Aggregate Gamer Reviews
9.00
Devil May Cry 5 is a return to the series in its truest form. Capcom has been a massive hot streak lately and I cannot wait to see what they do next. I loved DmC and thought it was a solid reboot, but I feel like continuing the original series was the right move. The combat feels great, the game looks oustanding, and the nostalgia is strong with this one. Capcom already has two game of the year contenders on its hands, and it is only March.
9.00
The story though is mostly going to be hot nonsense for those unfamiliar with the series, as it references and pays off on a surprising amount of lore - though enough is unique to this adventure and explained to the point where it makes a certain amount of thrilling sense. It's a wild, exhilarating ride from start to finish.
9.00
Rarely does the game stumble, consistently leveraging its spectacle and mechanical depth to push aside any small frustrations. All the while, the story exudes a charismatic charm that keeps you constantly intrigued as you're refining your skills. DMC5 proves the series can still be brilliant and imaginative without compromising its longest-held traditions.