Gamer Reviews
24431 Reviews
6.10
NA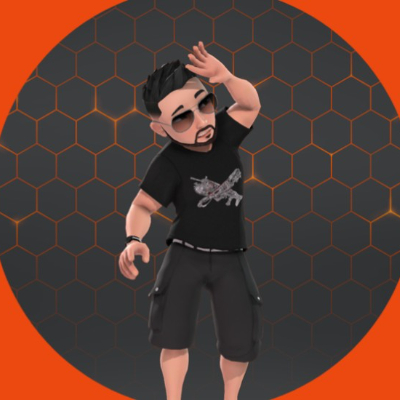 5.00
Aggregate Gamer Reviews
8.80
The frustration and disappointed that engulfed me when I first played Destiny quickly dissolved after playing through Destiny 2. The missions are varied and the desire to constant upgrade my Guardians with the best loot kept me coming back. The story is a massive improvement from the first game but falls short due to mediocre characters and a standard plot. If this is what we can expect from the franchise Destiny 2 marks a new beginning of something extraordinary.
8.00
<iframe width="648" height="365" src="https://www.youtube.com/embed/4HQ96qAA_y0" frameborder="0" allowfullscreen></iframe>
9.00
The content doesn't end there, as Bungie has already detailed even more content to come like Trials, the return of the Iron Banner, and the leaked first expansion called Curse of Osiris. Destiny 2 has renewed my faith in Bungie, the series as a whole, and is easily what the first Destiny should've been as it fulfills on everything that it originally seemed it would be and more.