Gamer Reviews
24431 Reviews
6.10
NA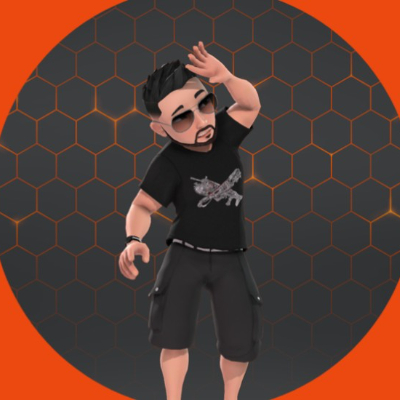 5.00
Aggregate Gamer Reviews
8.00
The difference with Destiny 2 is in the variety and accessibility of what's available, which cuts down on a lot of the frustration associated with grinding. And even after you've leveled up, there's still more you can do, from keeping up with daily and weekly challenges to just hanging out with friends. It's a much stronger foundation than the original had and one that's enough on its own to keep people coming back week after week.
8.00
<iframe width="648" height="365" src="https://www.youtube.com/embed/4HQ96qAA_y0" frameborder="0" allowfullscreen></iframe>
9.00
The content doesn't end there, as Bungie has already detailed even more content to come like Trials, the return of the Iron Banner, and the leaked first expansion called Curse of Osiris. Destiny 2 has renewed my faith in Bungie, the series as a whole, and is easily what the first Destiny should've been as it fulfills on everything that it originally seemed it would be and more.