Gamer Reviews
1158 Reviews
8.19
NA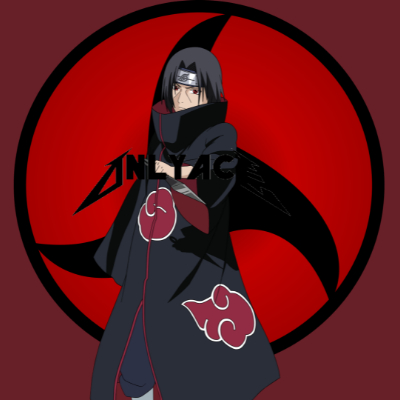 7.50
This game is great for getting your mind off of something quick.
8.30
Aggregate Gamer Reviews
7.00
At times, Cuphead is an absolute pleasure, but more often than not I was left shouting vile things in anger at the screen, and I'm quite a patient person.
9.50
Cuphead is a rare case where the long development cycle didn't ruin the final product. This game matches its incredible look with stellar game play. In the sea of games releasing this year Cuphead stands tall as one of the best. There is little reason to skip this gem, it even comes with an outstanding value price and plenty of replay. Don't sleep on Cuphead. Now if you'll excuse me I need to listen to the soundtrack one more time.
10.0
If you're the type of person who derives joy from angrily banging your head into a boss over and over until you can perfectly defeat it in the most glorious 90 seconds you will ever experience, then Cuphead is the total package. The tight gameplay, accompanied by an incredibly well-realized aesthetic, makes for a truly unforgettable gameplay experience.