Xbox One
Call of Duty: Modern Warfare
Gamer Reviews
6942 Reviews
9.36
NA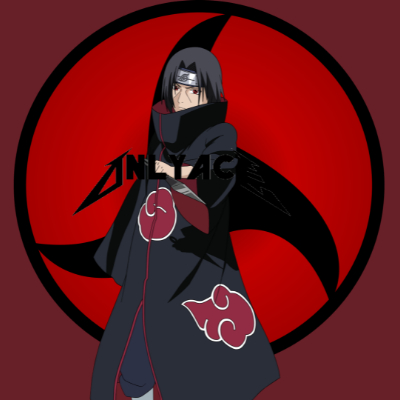 8.30
Story wise is the most confusing but this is one of the cleanest multiplayer experience yet.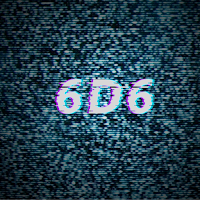 1.00
terrible game, save your money.
Aggregate Gamer Reviews
8.50
Wide-open expanses give rise to spawn camping and bouts of endless running where you rarely run into rival soldiers. Spec Ops's sudden difficulty spikes and lack of enemy archetypes hinder it greatly as well. The campaign is nearly perfect, while the multiplayer and co-op sections are good yet hampered by annoying issues. 2019's Modern Warfare reboot has a lot going for it. But it also has a few problematic elements that keep it from attaining the highest of honors.
8.00
Call of Duty: Modern Warfare has the best campaign that I have played since the original Modern Warfare. Infinity Ward hasn't shied away from controversial moments, and for the most part, they are carried out maturely, making the player sympathise with characters caught up in modern war. However, I don't think a video game is the correct medium to capture and convey the horrifying experience of war.
8.00
Modern Warfare is fast and frenetic, setting a new benchmark for fidelity and high-pressure FPS action