Xbox One
Call of Duty: Modern Warfare
Gamer Reviews
6324 Reviews
9.33
NA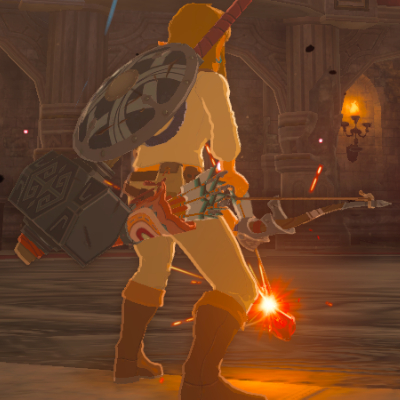 8.30
Story wise is the most confusing but this is one of the cleanest multiplayer experience yet.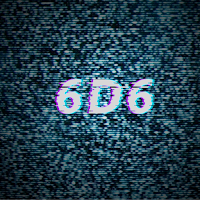 1.00
terrible game, save your money.
Aggregate Gamer Reviews
8.00
Modern Warfare is fast and frenetic, setting a new benchmark for fidelity and high-pressure FPS action
8.00
Overall, the campaign is Call of Duty: Modern Warfare's strength. Its well-designed missions make for excellent weapon testing grounds and feature a slew of interesting mechanics that wouldn't work anywhere else. Some of its best parts come about because of the secretive nature of this war, and that includes some heavy moments that are generally done well.
6.00
Call of Duty: Modern Warfare retreads old ground in the hopes of calling back to the good old days and does so in the most spectacularly polarizing way possible. If you can ignore or forgive the Shock and Awful approach to the singleplayer, then there's still a lot to appreciate here. Although everything you'll encounter is largely uninspired and derivative, Infinity Ward has managed to beautifully execute on the moment-to-moment gameplay in a way that will keep me coming back despite the over abundance of stellar competition.