Xbox One
Bulletstorm: Full Clip Edition
NA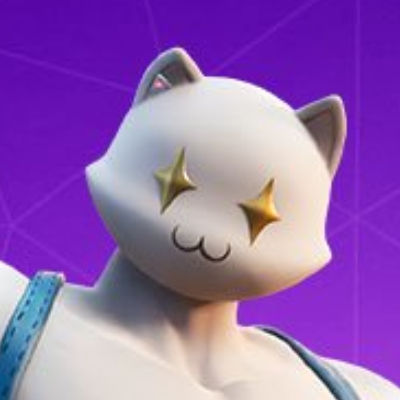 10.00
this is amazing and cool and the best game ever
like Apex Legends
Aggregate Gamer Reviews
7.00
Remasters are part of this generation whether we like them or not. Bulletstorm is a game perfect for this trend as a lot of players likely missed it the first time around. The addition of Duke Nukem and all the DLC is nice, but the sticker shock is real. This is the kind of game that would have done much better with just a little lower price of entry.
8.00
It brings one of the most underappreciated gems of the last generation up to date for a whole new legion of players to discover and enjoy, and though it's now six years old, the gameplay hasn't aged one bit. If you like your games to be full of crass humour and violently creative action, Bulletstorm: Full Clip Edition is absolutely essential.
Not played Bulletstorm before? Then the Full Clip Edition is pretty much essential. Played it and finished it? In that case, Bulletstorm: Full Clip Edition is worth revisiting for a second time, although the smattering of added extras might not necessarily be reason enough. Still, Bulletstorm is still good, dirty fun that will punch you square in the crotch.