NA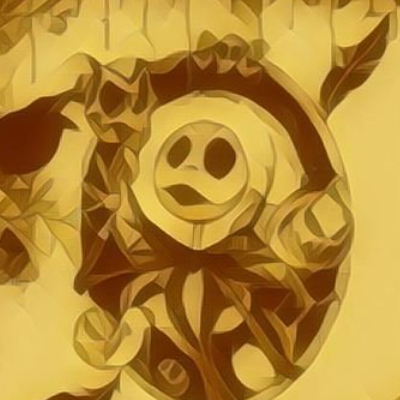 8.00
You as a woodmens being out for Revenge on a Wolfgang who left you for dead. Going through different levels and making progress to kill the people who left you for dead.
Each level there's alot of random stuff on the ground. What's different about this game is that you shot one anyone and you get one shot. Take anything.
Weapons.
Carrot
Chain Chomper
Firework
Flamingos
Warhammer
Scythe
Spittoon
Sword
Hatchet
And A trillion more (no,not really)
Some levels are very hard. The more you play you'll see different types of enemys. (Spoiler Free) There'll be a crossbow dude.
a fast, furious, and fun action game. You can also chain attacks and when the combo goes up, your player movement speed increases. Making it cooler and sometimes harder.
BUGS
Bugs where the enemy i hit doesn't die
Enemy inside the wall and can't be hit
Sometimes the ai walk through the map
Some people complain that the game doesn't start on their Xbox series X|S
Overall the story is decent, But prepare to rage as it can get very difficult.
Played this game on 15 July,2021. Review it On 21July,2021. Follow @_MatthewRE if you like this type of Reviews. :)
Aggregate Gamer Reviews