Xbox One
Bendy and the Ink Machine
NA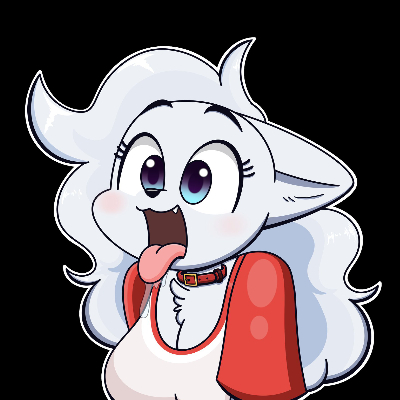 10.00
the demon is so crazy right now and he can walk through walls is he insane.
Aggregate Gamer Reviews
7.20
Bendy and the Ink Machine is a pretty good action-horror, and although it can sometimes seem a little bland, you cannot knock it for its originality. There's a couple of technical and design issues to iron out, but overall, the fresh and distinct look, together with some good scares, will undoubtedly keep your heart racing throughout.
The game is at its best when you're progressing through engrossing scripted areas and well-crafted set pieces, but sadly those moments are few and far between. If they could have found a way to bypass the recurring key hunting and fetch questing, this would have been a surefire indie horror darling. Instead it falls flatter than a Bendy cutout after a half-assed jump scare.
8.00
A comparison with Bioshock can never be a bad thing either, especially when it comes to world-building, and even if it could do with a touch more polish, we'd recommend this for anyone, even younger gamers like those who helped popularise this game in the first place. After all, it is rated 12 and up, so as long as you can take the spooks you're in for a good ride.