Gamer Reviews
30196 Reviews
8.39
NA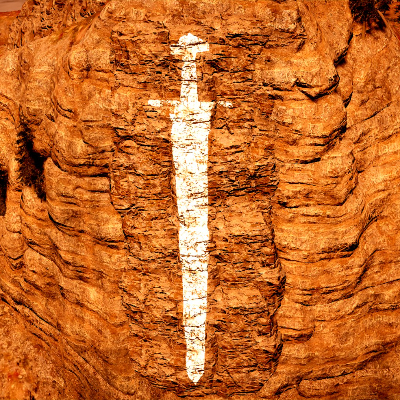 8.00
I prefer battlefield 1 than BF 5, this has more content guns and cooler story than BF 5, unlike BF 5 they focus more on graphics than on content that's probable why i prefer BF 1 than BF5
But don't let this review discourage you from playing both, try it and you might like it?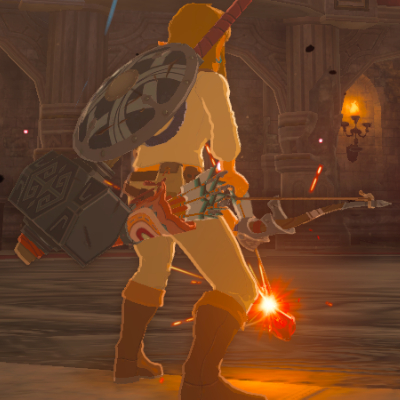 8.30
For the Xbox one console this game is so amazing, im really surprised at how well this game ran.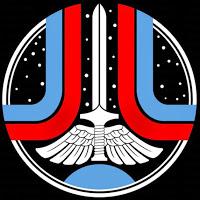 7.20
Great looking, but mostly forgettable team-based shooter. Not enough to displace my more regular favorites, but a fun diversion.
Aggregate Gamer Reviews
9.00
Battlefield 1 isn't just a great addition to the series, it arrives as a thunderous explosion that will impact the military shooter space for many years to come. A memorable single player campaign in an FPS is a rarity, and it delivers that without compromise. Operations is an instant classic for multiplayer lovers, while the other modes will keep you invested, supported by fantastic gameplay. Visually breathtaking and fun to play, DICE has delivered an instant classic that has raised the bar.
8.00
Battlefield 1 might not be the best Battlefield game, or the best FPS game I've ever played, but it succeeds at doing what it needs to do. It feels like Battlefield, it works like Battlefield, and it has plenty of opportunities for amazing things to happen that have only ever happened in a Battlefield game.
8.50
Battlefield 1 might seem like a step backward, but it moves the genre forward in several areas. Mostly the campaign, which is the most polished, and enjoyable campaign I have played in years. I cannot recommend it enough. The multiplayer feels great, but it is still Battlefield, so if that has never been your cup of tea, this entry likely won't change that. Even with its minor pitfalls Battlefield 1 feels like the best entry in the series in a long time. It stands out as yet another great game in the lineup of 2016 already chock full of excellent experiences.