Xbox One
Assassin's Creed Unity
Gamer Reviews
40846 Reviews
8.19
NA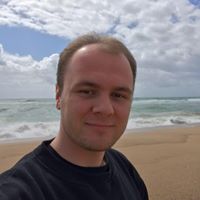 6.70
Unity is a good AC game but compared to the likes of 2 or Black flag i got to say that this game was a disappointment.
The story and main character were kinda dull and honestly kinda forgettable.
The gameplay was alright and i did enjoy the assassination missions, they really did feel like you were playing a AC game, not like the new RPG games we have today.
In the end i have to say that this AC game is good but not so special so unless you are a diehard fan of the series i would skip this game and just watch the story on youtube.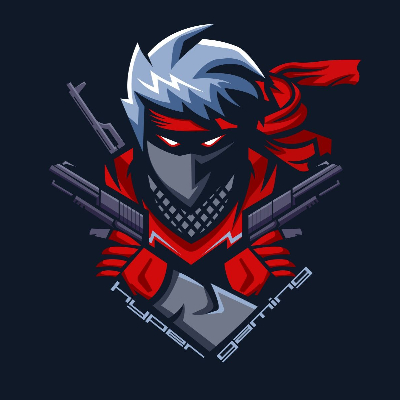 9.20
Assassin's Creed Unity has to be one of the best assassin's creed games [ for my opinion ]. It has a small map, but it's full of side quests, chest and collectables. The plot is so good and the felling of the assassin's being united and you being one of them is amazing.
Aggregate Gamer Reviews
8.00
Inordinately long load times, repeated onscreen notifications, and a couple of hard freezes prove that Unity is a complex game that hasn't yet had all of its bugs smashed. However, Unity's frequent missteps are balanced against an astonishing array of engaging content set in a stunning world. Even as I tallied problems, I marveled at the game's breadth of gameplay and richly realized world.
8.00
Unity manages to push the series forward enough to make this truly great, it's only sad that a few left over hiccups have carried over from the previous generation. Traditional Creed problems aside, this manages to be an unrivalled murderous sandbox and Paris hands over a visually impressive blood drenched historical playground. Beautiful visuals, a likeable Assassin, and fully customisable skills and equipment: you'll spend months on your virtual trip to the French Revolution. Mind your head.
8.00
Unity confidently rolls the series back to its core concepts, and fulfils much of the promise that was evident, but rarely lived up to, back when we were living through the crusades as Altair. It's a good time to be an Assassin's Creed fan. I just wish my console could run it properly.