Xbox One
Assassin's Creed Odyssey
Gamer Reviews
8007 Reviews
8.39
NA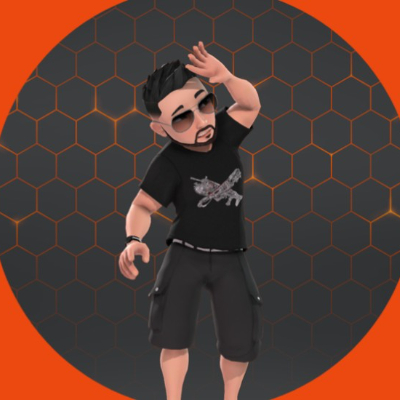 8.50
Assassin's Creed son üçleme ile her şeyi doğru yapıyor umarım bu yolda devam ederler
85/100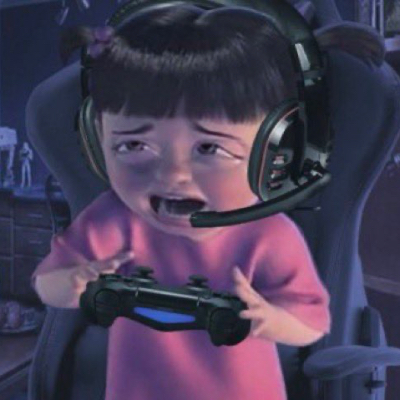 8.00
My god this game is LONG like holy shit. The story is fantastic it's basically pre assassin creed and tempest and explains what happened in the very beginning. I feel like everyone should get the ultimate edition or at least get the dlc the legacy of the first blade. That explains so much about the blade that all the assassins have in almost every game now and it explains the bloodline of your character.
9.60
A gorgeous game. One of the best games I have ever played! Has some of the best graphics for it's generation and a beautiful and vast gaming world full of historically important places to explore and historically important people to meet.
I loved the story too, and also that your choices had some meaning for what was happening in the world. A simply wonderful game that I can recommend strongly to fans of open world games. The game has also very good DLC's with a lot of content.
I also love the way how they gave the player the choice to choose their sexuality and also the amount that you want to be involved in an intimate relationship. A bit in Mass Effect style. This is how you should put sexuality and sex in games, if you want them to exist in a game. Instead of the awful agenda pushing that especially Naughty Dog is doing nowadays.
Aggregate Gamer Reviews
9.00
This is one of the best Assassin's Creed games Ubisoft has ever made, joining the likes of Assassin's Creed 2 and Assassin's Creed: Brotherhood at the very top of the franchise's hierarchy. While its choice and consequence mechanics aren't radical reinventions, they add a great deal of agency and variation to the proceedings, while a beautiful and varied setting, a meaningful progression system, a ton of enjoyable content, and the series' best combat system all come together to deliver a memorable odyssey.
9.20
Assassin's Creed Odyssey is a resounding achievement in world building, environment, and engaging gameplay with occasional problems throughout. Its incredible recreation of ancient Greece is something I'll want to go back to long after I've finished its main story, and its excellent systems mesh together in a way that's hard to beat. While there are definite rough edges, Odyssey sets a new bar for Assassin's Creed games and holds its own in the eternal debate over the best open-world roleplaying games ever.