Xbox One
Assassin's Creed IV: Black Flag
Gamer Reviews
51295 Reviews
8.79
NA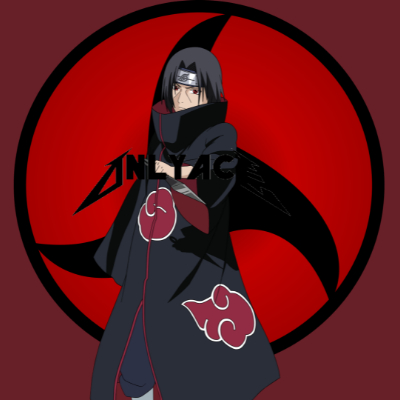 8.30
Great game taking on the role of a pirate but then hes an assassin but then hes back to a pirate hmm a bit confusing on that point.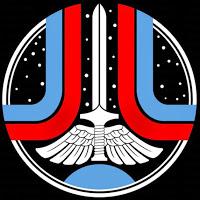 4.50
Another tedious entry in the series. You know everything you need to know about this game once you're handed your "Employee Handbook" by the onboarding HR manager during the first "real world" scene. For fans of the series only.
Aggregate Gamer Reviews
7.50
This was my biggest problem with Assassin's Creed 4. For all of its mechanical improvements; for the wonder I felt as I sailed the ocean, with orca, dolphins, even great whites breaking the surface to my port side as I outran a royal trade armada; for the excellent performances and character moments throughout ... it felt disjointed. Directionless. Black Flag, like its protagonist, is constantly waiting for its dare-to-be-great moment.
8.50
The amazing world of Assassin's Creed IV: Black Flag has kept me gladly occupied for longer than any other game in the series, even though its story isn't the strongest. ...Simply sailing wherever the wind takes me and seeing what sort of trouble I can get into is a complete joy. Beyond the underwhelming main campaign, Black Flag delivers a world brimming with gorgeous places to go, amazing secrets to discover, and nefarious pirates to stab.
8.40
Overall, ACIV is a fun game but contains somewhat repetitive and dull combat and an ultimately uninteresting story. That said, gamers who like to explore will find enough to do to keep them busy for a while, and those who like to play the multiplayer side of things will find a very fun, intense experience. Fans of the series should definitely pick this up.