Xbox One
Assassin's Creed IV: Black Flag
Gamer Reviews
51285 Reviews
8.79
NA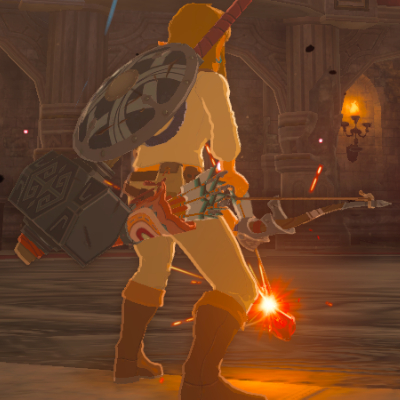 8.30
Great game taking on the role of a pirate but then hes an assassin but then hes back to a pirate hmm a bit confusing on that point.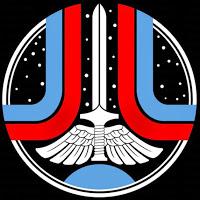 4.50
Another tedious entry in the series. You know everything you need to know about this game once you're handed your "Employee Handbook" by the onboarding HR manager during the first "real world" scene. For fans of the series only.
Aggregate Gamer Reviews
8.50
With as many games as there are on the Assassin's Creed roster every new game risks over-saturation, but Black Flag brings enough new elements to keep the gameplay fresh. No matter the debate about which new console looks better, Black Flag looks terrific on the Xbox One and plays just as good as it looks. This game certainly turned me in to a fan.
8.40
Overall, ACIV is a fun game but contains somewhat repetitive and dull combat and an ultimately uninteresting story. That said, gamers who like to explore will find enough to do to keep them busy for a while, and those who like to play the multiplayer side of things will find a very fun, intense experience. Fans of the series should definitely pick this up.
9.00
But these moments of stagnation are isolated events in what is, ultimately, a massive and highly ambitious game. Black Flag presents a world full of adventure and opportunity, where treasures scavenged in a remote jungle can be used to turn the tide in a massive naval battle against mighty Spanish warships. It's a game where you can sail the seas for hours at a time, either hunting great white sharks or simply listening to your crew sing one infectious sea shanty after the next.