Xbox One
Aragami: Shadow Edition
NA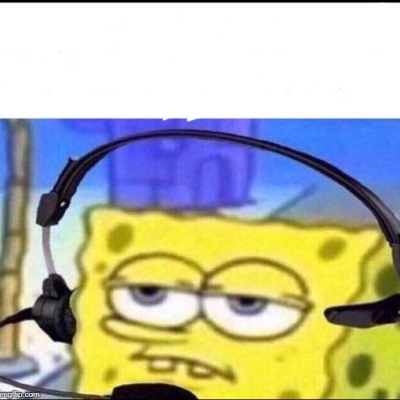 7.50
This game is difficult but I didn't get that until really chapter 10 after that felt like throwing my controller but it's a beautiful game. The bits and pieces of the story is read through the journals or diaries for each age and it slowly unveils the history of the game. It opens your eyes on what's going on in the game. Nightfall is like a prequel story before the main one for the game and how the aragami even came to be. I don't know if anyone had the same problems as me but every time I made a kill it would freeze for a few seconds and that literally mean life or death which I died because of that problem. It was constant the entire game and it was frustrating but overall it's a great game if you can deal with the difficulty and the unfortunate glitches.
Aggregate Gamer Reviews
8.50
Aragami: Shadow Edition builds upon the initial release with its inclusion of the Nightfall expansion. There's no shortage of content to enjoy, all of which is served up as a wonderful open-stealth adventure that supports online co-op play. The game's visuals are gorgeous and well detailed and its mechanics remain fluid and well rounded throughout. Despite some minor issues, this is one hell of a good game.
8.00
It should go without saying that the Nightfall expansion is essential for those who have completed Aragami and are keen to once again delve back into it. And if you've not played Aragami yet? Well, with the arrival of Aragami: Shadow Edition there has never been a better time to do so. Bundling up the base game with its expansion and the Assassin Masks DLC, it's a sizeable game available at half the price of a standard release.