Gamer Reviews
2012 Reviews
7.59
8.33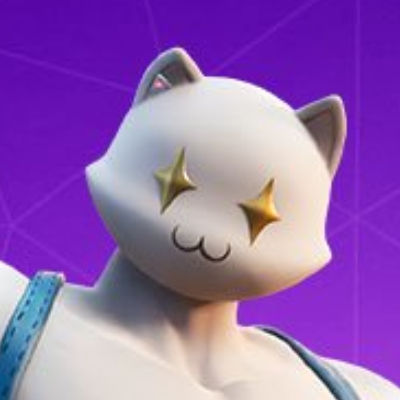 8.10
hey guys is me Dr.Meowscles i owned loba in the the game but i will buy revenant when i get 12000 legend tokens follow me on whatoplay
and tracker.gg and search in xbox unlistedfern356.
Aggregate Gamer Reviews
8.50
Respawn has successfully entered the battle royale genre with Apex Legends, allowing itself to take notes from its predecessors and come in and build upon the foundation laid before them. By refining the formula rather than making a significant effort to reinvent the battle royale wheel, this studio has proven themselves as unmistakable masters of their craft with both the Titanfall series and now Apex.
9.00
Apex Legends is a mix of smart shooter ideas that makes for a competitive, team-based game that gets at all the best parts of battle royale while addressing a lot of the weaknesses. Respawn's intense focus on team play makes Apex more than just a worthy addition to the genre; it's an indicator of where battle royale should go in the future.
9.00
Apex Legends makes squad-based battle royale work better than thought possible, even when playing with a randomly matched team. Its intuitive communication system makes strategic teamplay achievable without a word, and the eight unique legends each have cool abilities that are rewarding without feeling like restrictive roles.