Gamer Reviews
35578 Reviews
7.80
NA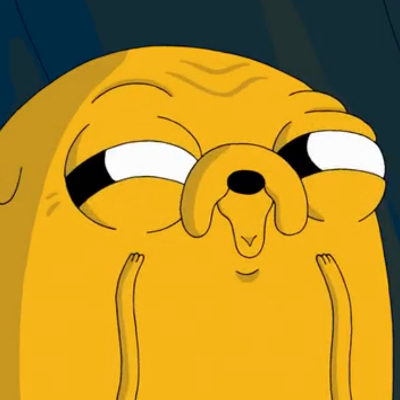 8.10
hey guys is me Mr.Meowscles i owned loba in the the game but i will buy revenant when i get 12000 legend tokens follow me on whatoplay
and tracker.gg and search in xbox
Santiago tom
8.90
The best game for multiplayer. graphics And sound is the best.
Aggregate Gamer Reviews
8.00
Apex Legends is still in its infancy, but the game has already been a success, surpassing 10 million players worldwide within just a few days of its launch. If it's able to maintain its popularity moving forward, then it's likely Respawn will aggressively support it with content updates like we've seen in other battle royale titles, and those updates could address some of our concerns.
8.50
Respawn has successfully entered the battle royale genre with Apex Legends, allowing itself to take notes from its predecessors and come in and build upon the foundation laid before them. By refining the formula rather than making a significant effort to reinvent the battle royale wheel, this studio has proven themselves as unmistakable masters of their craft with both the Titanfall series and now Apex.
9.00
Apex Legends has raised the bar for battle royale games. It minimizes downtime, places an emphasis on intense gunfights, and replaces nameless characters with a memorable bunch of heroes. Though there aren't any dance emotes and you can't transform into a skyscraper during the middle of a shootout a la Fortnite, it instead offers something for those who have yet to be truly caught by the BR bug.