Xbox One
Alien: Isolation
Gamer Reviews
1466 Reviews
8.45
NA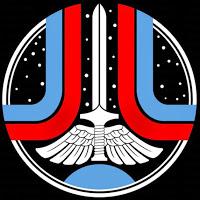 7.00
"Isolation" brilliantly captures the look, sounds, and trappings of the wonderful James Cameron entries of the film franchise. Really, that's the attraction ... because the gameplay and story is otherwise unremarkable. I was turned off by the difficulty. A good "on sale" buy for fans of the IP.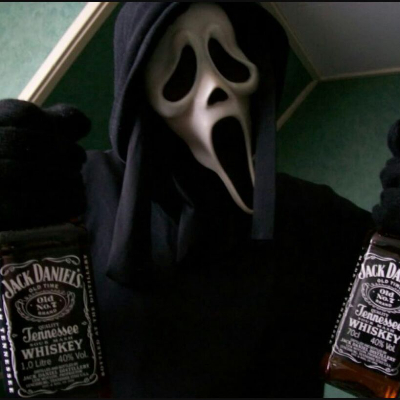 9.10
ok alien is a creepy one because this is Isolation.
Aggregate Gamer Reviews
8.40
Luckily, none of these minor annoyances do enough to ruin this game. It is a chilling, suspenseful and downright terrifying love letter to fans of the Alien franchise. Hell, you can still get enjoyment out of Alien: Isolation if you've never even seen one of the movies. Its ability to create that tense feeling of utter helplessness is second to none and something we haven't seen done this well in a long time.
6.00
Other synthetic encounters are simply ridiculous, however. A dozen-plus hours in, you ride an open-air elevator downward, taking in one of Alien: Isolation's most striking views, one that intimates that the game's finale could be at last drawing near. ...Alien: Isolation provides us a glimpse into a future that holds the Alien game you've always wanted. It is not, however, the vessel that carries you there.
9.00
The game that Alien deserves. A solid survival horror experience with incredible sound design. While not perfect, it does the series justice; something you can't really say for anything else Alien-related from the last two decades.