Xbox One
A Plague Tale: Innocence
Gamer Reviews
8409 Reviews
9.38
NA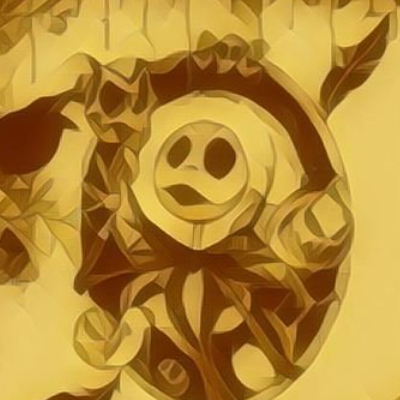 8.90
This game isn't really much about Combat, there's still combat but it's feels dull and boring. There's stealth, sometimes the Ai out of nowhere knows where you are, it's pretty unfair and annoying.
The story is the best thing about this game, You and your little brother running away from the castle at the start, and Escaping trying to find someone, as your little brother 'HUGO' is the 'cure' to the virus.
Plus Photomode, you can take Incredible HD Shots with this especially when the level design is amazing and Beautiful. Worth trying the photomode if you have the chance.
The more you play the game the more the story gets Interesting, you meet more interesting people along the way, sometimes you'll get annoyed by a very hard quest.
7.50
Overall somewhere between good and great. The first half of the game is rather boring. The story dragged on, the characters were mostly uninteresting and the gameplay got repetitive pretty fast. But then something clicked. The plot got very intriguing, the characters likeable and the gameplay had some decent variety. It was a very "nice" experience, brought some innovation to gameplay and I encourage you to try it out yourself (100 % if you have Game Pass). Oh yes, I almost forgot: The graphics were outstanding. I promise you, you'll enjoy the beautiful landscapes and cities, villages, etc. The rat swarms were also disgustingly beautiful.
Side note: Sometimes the game was a little frustrating, because the checkpoints or enemies aren't that well placed. But only a minor issue, it doesn't happen often.

8.50
Great storyline and had some difficulty which kept me intrigued.
Aggregate Gamer Reviews
8.00
It isn't perfect, but A Plague Tale: Innocence's combination of gripping storytelling, excellent characterisation and varied gameplay, all tied together in a package with outstanding audiovisual design, makes for an experience you won't forget in a hurry.
7.00
A Plague Tale: Innocence has some clunky writing in places, and its play gets stale after a time, but it prevails with a compelling mystery and a beautiful world.
9.00
A Plague Tale: Innocence is grim, dark, and constantly provocative, and yet, it effortlessly manages to remain emotionally radiant throughout. This isn't just another survival game, it's a tale that consistently and articulately interlaces beauty with brutality to excellent effect. Whilst the gameplay could have benefited from a bit more depth, the overall journey is mechanically well balanced, and to its credit, unlike anything else. This, is a must have.