Xbox 360
Teenage Mutant Ninja Turtles: Out of the Shadows
Gamer Reviews
32850 Reviews
8.99
NA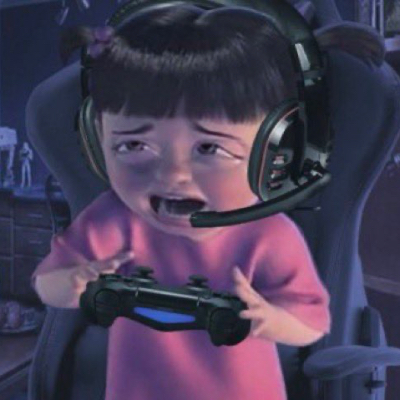 8.00
I am a huge fan of the ninja turtles franchise so when this game came out I was so excited and I was rightfully to be so when I got it. The designs of the turtles were unique with a hint of the 2012 Nickelodeon show. The combat is surprisingly deep you unlock unique moves for each of the turtles. Their standard move set works with their personalities. For example Raphael does the most damage and uses wrestling type moves but he is slow. Michelangelo is the weakest but is the fastest and uses freestyle moves. However the story was kinda short with only 4 chapters but it makes you replay them to level up the turtles and unlock their moves set over time. Overall I didn't know why people hated this game probably because the way they look since when they first came out they had different designs to them over the years anyway so I never saw a problem. It's a shame that you can't get this game ever again since activision never renewed their license and it's digital only.
Aggregate Gamer Reviews
6.40
Out of the Shadows is no Game of the Year nominee, but it's a lot of fun to smack your way through the five-hour campaign and play the Arcade mode with friends. And for those of us old enough to remember the Turtles' original incarnation, it's a trip down memory lane, too.
1.00
Red Fly Studio laid the groundwork for a decent third-person action game, dripping with TMNT nostalgia. I was looking forward to spending time with my favorite mutants again after all these years, but Out of the Shadows made me wish they'd stayed tucked away in my memory.