Xbox 360
Red Dead Redemption
Gamer Reviews
307920 Reviews
9.00
NA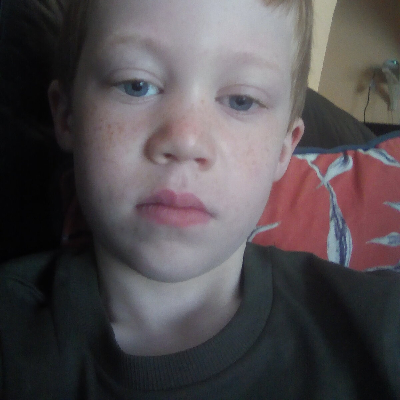 10.00
It was a good game , nothing out of this world though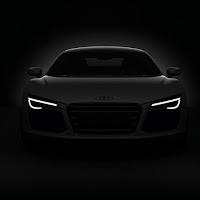 9.70
وقتی یه استودیو مثل راکاستار بازی میسازه احتمالش زیاده که یه شاهکار از آب دربیاد نسخه اول red dead redemption هم از این قاعده مستثنی نیست. داستان درگیر کننده، طراحی مراحل جذاب، تکراری نبودن مراحل صداگذاری و موسیقی شاهکار، شخصیت پردازی قدرتمند کارکتر ها فقط بخشی از نقاط قوت این بازیه
از مشکلات بازی تعداد خیلی کمی باگ که در روند بازی تاثیری ندارد و میتوان از ان چشم پوشی کرد البته گرافیک این بازی برای نسل فعلی کمی قدیمی هست ولی هنوز هم قابل بازی هستش.
10.0
The Western genre has been won. Fans of the Western genre will feel as if they've died and gone to heaven and open-world gamers will be treated to an experience unlike any they've had before. This is a must-buy for any number of reasons, least of all being you'll want to tell people you own this game, as it is sure to become a classic.
9.75
To succeed where other Western games have failed, Red Dead Redemption deftly recreates a sandbox playground of a tumultuous historical period swept away by technological progress. The game perfectly captures the expansiveness of frontier life and the gritty gunplay of spaghetti westerns, rightfully earning its place alongside the great Western films and the best Rockstar games.