Xbox 360
Minecraft: Xbox 360 Edition
Gamer Reviews
1388649 Reviews
9.00
NA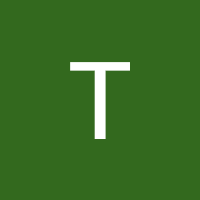 10.00
I have it on my phone but it's not big enough to play I need it to play on my Xbox 360 please make this game free for the Xbox 360 when the Xbox 360 goes offline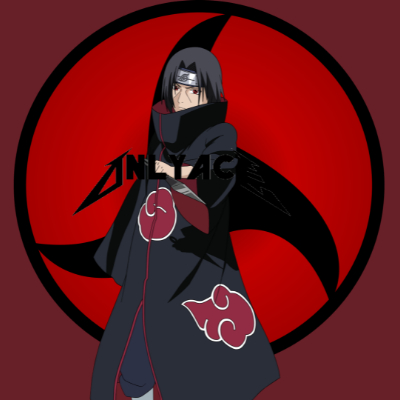 8.00
Its minecraft on the 360 cmon OG
Aggregate Gamer Reviews
8.80
Now, my first concern when I heard Minecraft was coming to 360 (and that Kinect implementation was to be delayed) was that the controls might be difficult to get used to. However, I was surprised when I first picked up the controller at just how natural everything felt. If you play any type of first-person games, this control setup will be second nature. I came into Minecraft having spent the previous evening playing Skyrim, and the transition to Minecraft was incredibly smooth.
8.00
The 360 Edition is a bit steep by Xbox standards at $20, though the PC version now costs a bit more (and some outlets seem to be selling this one for less, anyway). If you're reading this review at all, you probably own at least one platform, ranging from PC to Mac to the iPhone or Android, that Minecraft already runs on, but here and now, the 360 game offers enough value for block-building neophytes to justify its existence in a world where Minecraft has already seemingly been wallpapered everywhere you look for the last couple of years.
7.50
Having already wasted more of my time than is sensible in Minecraft's strange little universe, I can see what all the fuss is about. I can also, however, see plenty of things to question and have been exasperated almost as much as I've been inspired. Minecraft is not a game I personally foresee playing a year from now, but should I look back on the hours already invested, I doubt I'll feel cheated. Indeed, Minecraft is endearing and regularly fascinates for as long as one's personal mileage can take them.