Gamer Reviews
155241 Reviews
9.47
NA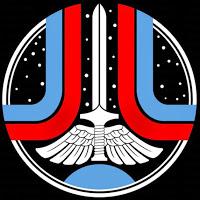 9.50
How of the best sequels, best RPGs, and best games of the generation. Brilliant blend of sci-fi and action. Outstanding gameplay changes and additions from the first. A stunning finale and promise for conclusion ... "Mass Effect 2" is one of the best games of the 20-tens. Essential.
9.50
A masterpiece! One of the best games and RPG:s that I have ever played. The story and the characters are so well made and the game mechanics work also really well!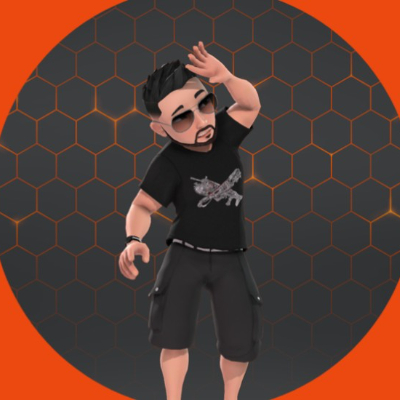 9.80
Aggregate Gamer Reviews
10.0
BioWare has really gotten it right the second time around. They took those same ideas and figured out a better way to combine them into a more cohesive, more playable sequel that makes good on every bit of Mass Effect's potential and leaves me staring very grudgingly at the presumable two-year wait until my own Commander Shepard can continue his fight in the next game.
9.70
You'll gladly trade hours of your life to Mass Effect 2. There's just so much here to experience, and it's all uniformly excellent in execution. BioWare has delivered on its promise to let us affect this massive world through our actions, and you can bet that we'll be playing this one through several times in anticipation of how it all pans out.
10.0
Mass Effect 2 is an incredibly ambitious game, and most developers would've balked at the idea of a sequel to a Triple-A blockbuster that fixed every error, dotted every i and crossed every t - but Bioware have succeeded. It's a testament to their dedication and hard work, a testament to Bioware's status as one of the most important developers today, and a testament to what the RPG genre can still do. It's an awe-inspiring, cinematic, moving and deeply personal choice-driven epic – and likely to stand out in the future as one of the most important RPGs this generation.