Gamer Reviews
155246 Reviews
9.47
NA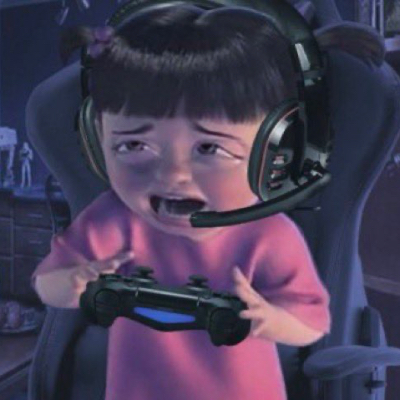 9.00
This game is honestly a emotional roller coaster than the first one and I love it.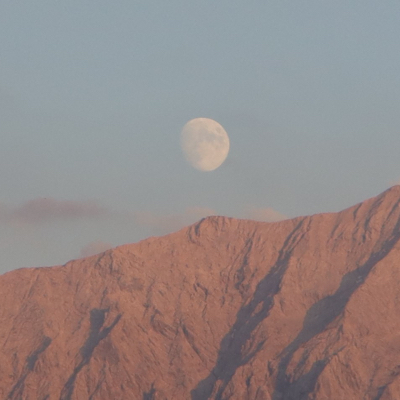 9.50
Great story, characters, gameplay, graphics.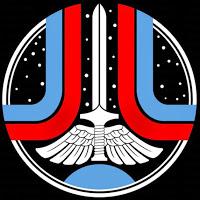 9.50
How of the best sequels, best RPGs, and best games of the generation. Brilliant blend of sci-fi and action. Outstanding gameplay changes and additions from the first. A stunning finale and promise for conclusion ... "Mass Effect 2" is one of the best games of the 20-tens. Essential.
10.0
Each new recruit has a personal quest you can tackle before setting out on the final mission. Completing a personal quest unlocks a new power and costume, and cements that character's loyalty to Shepard and the mission. Though technically optional, these diversions are the strongest part of the game and you're missing out if you don't play through all of them. They invariably contain a shocking reversal, a moral quandary of some description, and variations on gameplay that go beyond simple combat.
9.60
Games like Mass Effect 2 don't come around often enough. Look at any aspect and you can be sure it's great. It's incredibly personal while still retaining a sense of epic sweeping scale. The combat and mission design are outstanding. The visuals, voice acting, soundtrack, and direction are miles ahead of the competition. Perhaps most impressively, Mass Effect 2 manages to fulfill its incredible ambition while only suffering from very few technical hiccups.
10.0
Mass Effect 2 is the perfect fusion of the shooter and RPG genres. When you're not playing it, you wish you were. When you are playing it, you can't imagine doing anything else. Engrossing, captivating, stunning. Roll on DLC, and Mass Effect 3.