Gamer Reviews
543839 Reviews
9.00
NA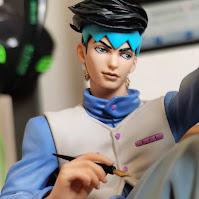 10.00
This games story has not been beat until The Last of Us 2 came out 10 YEARS later. This game is perfect.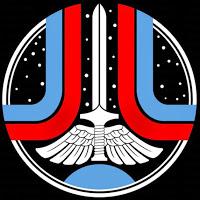 8.90
The definitive Halo game? Probably, it combines everything that made its three predecessors awesome, adds more variety and options and tools, and gives us a mostly intelligible story and characters.
Aggregate Gamer Reviews
10.0
A likable if cliché ensemble cast and a well-told tale of a hopeless battle against overwhelming odds help make the Halo: Reach campaign Bungie's finest. The gunplay is great and very nicely varied, the new Armor Abilities give you plenty of ways to tackle most encounters, and your foes are as intimidating - and as lethal - as they've ever been. Aside from some minor technical hurdles like occasional slowdown, it looks great, and plays like the best parts of all four Halo games up until now.
9.00
It's an incredible campaign, and its less bombastic plot and clear-cut story stop it from getting bogged down in the sense of being overworked. Bungie has clearly proven it can step out of Master Chief's gigantic shadow, although I'm not so sure Microsoft will be able to do the same. Anyone following the Halo series for the last decade couldn't ask for a better game, as Bungie has exited its most precious series with one almighty, planet-shattering bang.
10.0
There's an art to iteration. ODST could have been a clever little shimmy, but it came out a misstep. Reach brings us right back into the dance that hooked us nine years ago, introduces some cool new steps, and leaves us twirling in enchantment as Bungie graciously bows out. Just keep twirling, Spartan.