Gamer Reviews
340248 Reviews
8.99
NA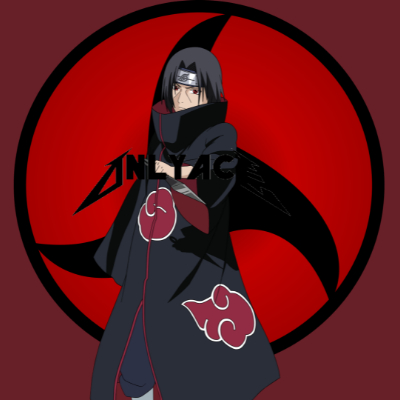 8.10
Extremely lacking compared to halo 3 story and experience wise, i see the team tried to show off something else.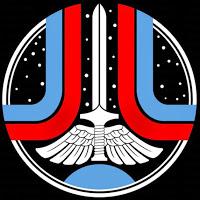 5.50
Very disappointing, both in terms of gameplay and in story. Although the graphics and animations are noticeably updated, the new enemies and weapons are bland ... and the story dead on arrival. Skip it.

9.30
Near perfect shooter of its time. Graphics and sound really pushed Xbox 360 to its limit. Very challenging and fun gameplay. If you own Xbox 360 this game is must have.
Aggregate Gamer Reviews
9.80
Halo 4 is a masterstroke everyone can and should celebrate, and its two guaranteed sequels instantly make the next-generation Xbox a must-own system, with Halo 5 its most anticipated title. Halo has been rebuilt. It has been redefined. And it has been reinvigorated. The Xbox's original king has returned to his rightful place on the throne.
10.0
Halo 4 is Halo – a surprisingly successful, mandatory step for 343 Industries. But the game strives for more than competence, giving it a forceful march and a decadent show of strength. Our doubt and questioning of Halo's continued existence has, in some small way, helped deliver one of the best games in the series and one of the finest shooters in years. Of course, if we want to use this tactic for the next one we'd better start now.
10.0
Like any game I have minor grievances, but nothing so glaring that it takes away from my positive experience. But the overall question persists: do we need another Halo trilogy? The answer to that is a surprising no, for you, the general public that's looking for nothing more than a minor multiplayer distraction. But from one dedicated Halo fan to those looking for an evolution in story, creation, and online play, yes, we freakin' do. It feels good to finally say after many years that Halo is back.