Gamer Reviews
437563 Reviews
8.98
NA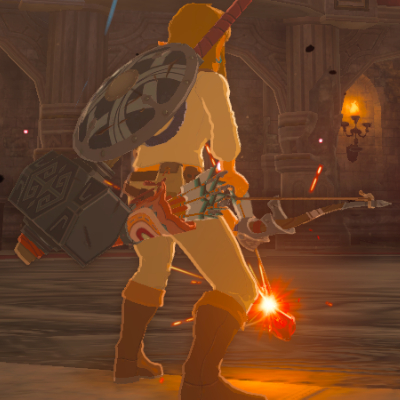 9.60
The best Halo game out of all like did yall see that ending tho????? Oh wait you didnt ... ill give you time to play it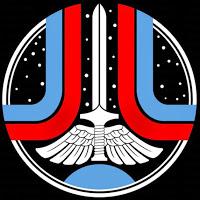 8.20
The definitive action shooter? At the time, yes, and it still looks and plays great. Superb mix of weapons and weirdness.

10.00
The ending was awesome and the gameplay made me felt in the heart
Aggregate Gamer Reviews
9.80
Halo 3 is one of the most engaging, polished, content-laden pieces of software you'll ever play. The single-player winds down the story nicely while providing one epic confrontation after another, and you'll want to finish the fight several times over. It's relentless, finely crafted, expertly tuned, excellently paced, and incredibly satisfying. And where replay value is concerned, few console games are in the same galaxy. Raid the couch, search the car, and whatever else it takes to pay for Halo 3. The chief is no thief.
9.50
The campaign, which is very good, is Halo 3's weakest point. It doesn't capture the cavalier spirit of the original Halo, but you'll still have fun playing through it. There's no first-person shooter on 360 that can equal Halo 3's blend of cinematic action, adrenaline-pumping shootouts, and male- (and female)-bonding gameplay. Look beyond the gameplay and you have a rich feature set unlike anything ever delivered in a videogame.
9.50
On the surface, Halo 3 is every bit the sequel you would expect it to be, in that it delivers meaningful upgrades to both the story-driven and competitive sides of the package. However, it's the addition of the Forge level editor and the saved films that give the game an even longer set of legs, legs that will probably keep you running at full speed until Bungie figures out where, exactly, to go from here.