Xbox 360
Grand Theft Auto V
Game Info
About this game
Summary
Amidst the turmoil, three very different criminals plot their own chances of survival and success: Franklin, a former street gangster, now looking for real opportunities and serious money; Michael, a professional ex-con whose retirement is a lot less rosy than he hoped it would be; and Trevor, a violent maniac driven by the next big score. Running out of options, the crew risks everything in a series of daring and dangerous heists that could set them up for life.
Also available on
Other Games of the Series
Gamer Reviews
587150 Reviews
9.99
9.23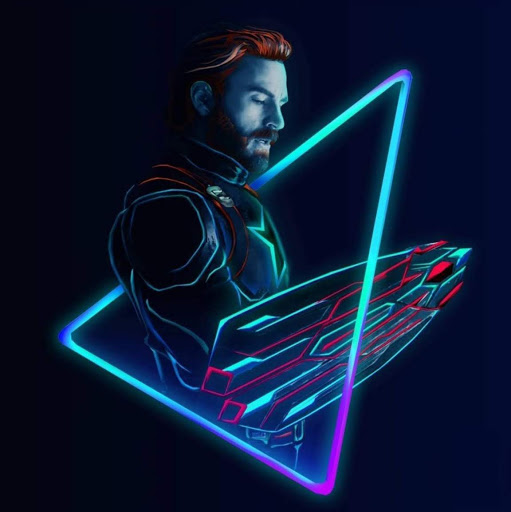 10.00
This is my favorite games of all time and this game is master piece
9.00
Michael is tired, and old, and wants to change, but he can't, and eventually he grows to accept and even enjoy that. Franklin is smarter than his surroundings, dreaming big but held back by old fashioned ideas. Trevor is hilarious, surprising, and a disgusting degenerate. All three characters, in their respective ways, feel representative of the Grand Theft Auto series as a whole, and contribute to making GTA V what it is -- the ultimate culmination of Rockstar's beloved and despised series. Personally, I think that's a fine thing to be.
10.0
At times, it feels like it was made in a vacuum, away from the influence of other games. But while you could certainly pick out a handful of individual systems or design choices that feel like they've been handled more intelligently elsewhere, none of those other games bring together so many interesting and disparate systems with the same level of aplomb on display here. That, combined with the game's unique multi-character approach to storytelling, makes Grand Theft Auto V an exciting successor in the long-running franchise.