Xbox 360
Grand Theft Auto V
Gamer Reviews
593394 Reviews
9.97
8.48
still holds itself after seven+ years

10.00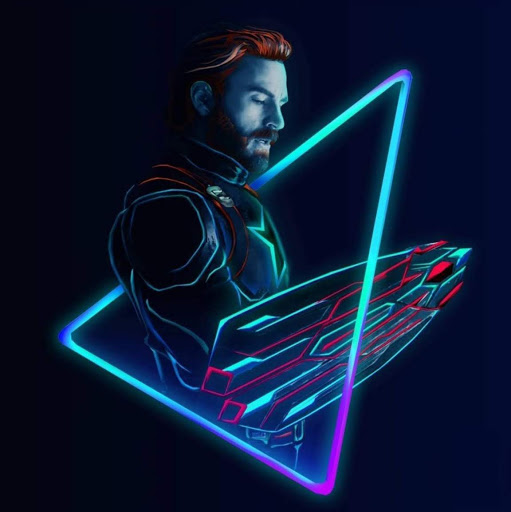 10.00
This is my favorite games of all time and this game is master piece
Aggregate Gamer Reviews
10.0
So, it's GTA 5 (again), but better (again). Throw in out-of-the-box Heist support as part of a stable version of GTA Online and you've got the complete version of the game, and one that - despite its aesthetic and technical achievements - isn't actually that demanding to run.
9.80
GTA V was a great game last year. Now it's more than just a great game, it's damn near perfect, and I don't say that about many games. The attention to detail Rockstar has put into this new version is above and beyond what we are used to getting and set a new bar for all other developers out there wanting to re-release a great title on next-gen platforms. If you've never played (hell even if you have) GTA V, now's the time to experience all the greatness Rockstar has put into this version.
10.0
The size and ambition of GTA Online typifies the entire game. It's huge, dense and wonderfully immersive. You will never get bored. GTA 5 is one of the best games of last generation - now it can lay claim to being one of the best of this generation, too.