Xbox 360
Grand Theft Auto V
Gamer Reviews
596157 Reviews
9.97
NA
still holds itself after seven+ years

10.00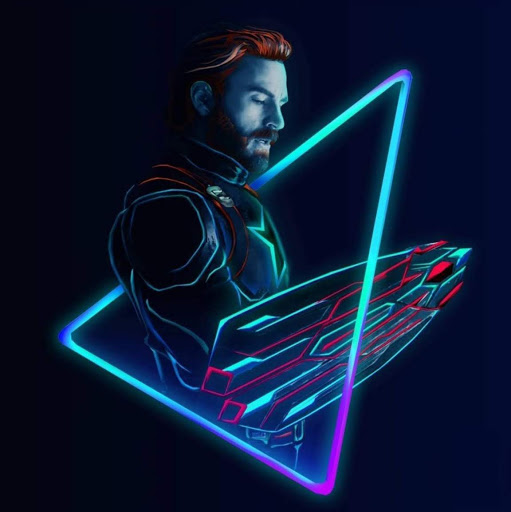 10.00
This is my favorite games of all time and this game is master piece
Aggregate Gamer Reviews
9.90
Quite honestly, writing a review for a game of this scope is almost impossible because no matter how many words I type I feel as if I'm barely scratching the surface of what you can do. Whether you're a fan of open world gameplay or not you owe it yourself to at least try this game as you might very well be surprised with how much you love it. Bottom line, never before has it been this good to be so bad.
10.0
At times, it feels like it was made in a vacuum, away from the influence of other games. But while you could certainly pick out a handful of individual systems or design choices that feel like they've been handled more intelligently elsewhere, none of those other games bring together so many interesting and disparate systems with the same level of aplomb on display here. That, combined with the game's unique multi-character approach to storytelling, makes Grand Theft Auto V an exciting successor in the long-running franchise.
9.80
Grand Theft Auto V is an almost unbelievable achievement. It's not a perfect game, as open world oddities are inevitable and the story is a bit scattered. There's no 100% guarantee of a good time, all the time, and it may only feel like a real challenge in its most important moments. But GTA5 always seems to give you something new to experience, and when you complete the campaign you'll realize the game only asked you to engage with around half of it.